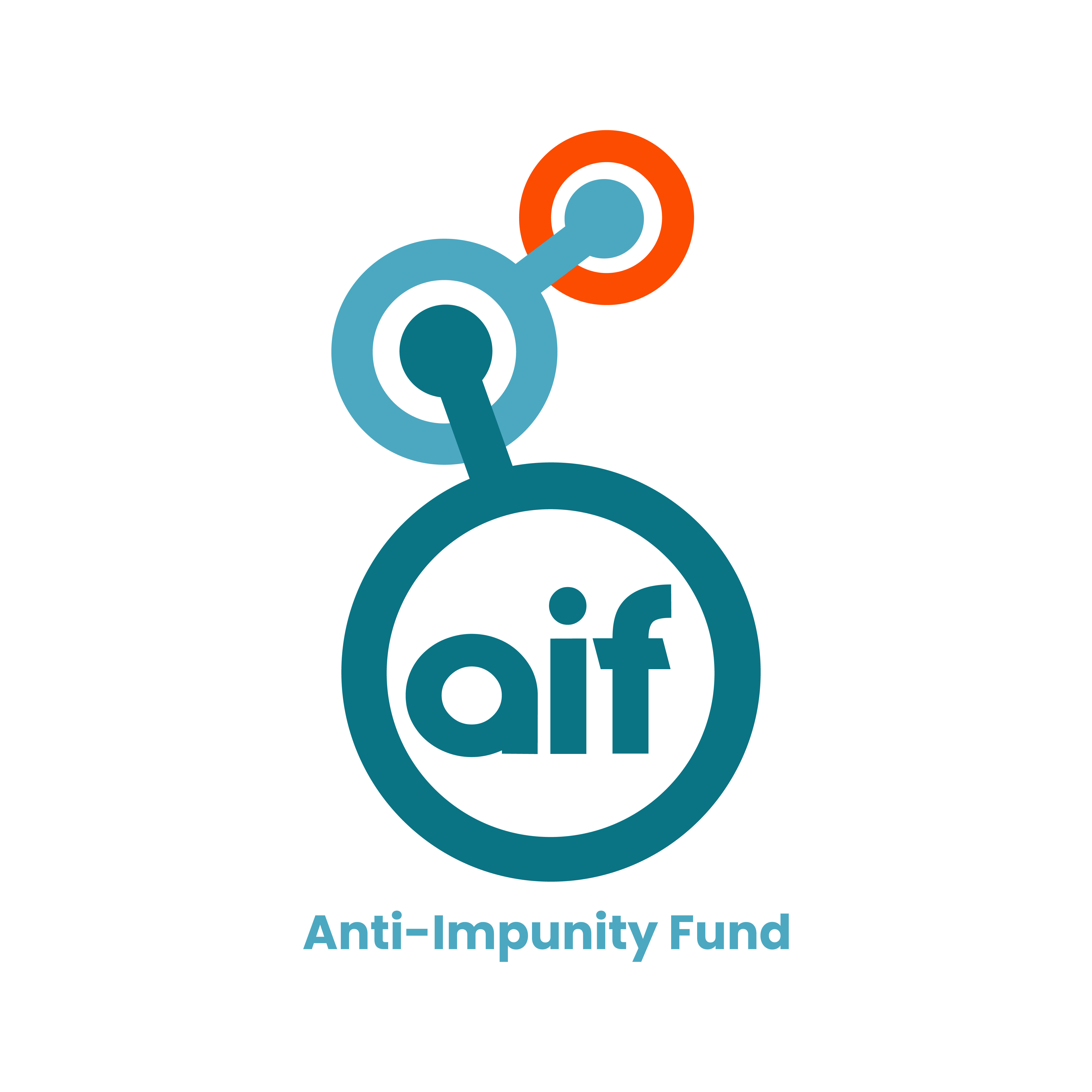 The Anti-Impunity Fund (AIF) is a thought-leader, advocate, convener, and funder of the fight against impunity in Central America.
We share our expertise by providing strategic analysis to and accompaniment of organized civil society and youth social movements in their work. We convene meetings of experts in the fight against impunity; and we engage in advocacy—both in Central America and in the United States.
The Anti-Impunity Fund is SIF's newest initiative. Since its inception in 2020, the AIF has supported Salvadoran human rights organizations in creating a coalition and presenting their proposals for the fight against impunity. We have organized regular convenings of former prosecutors share their experience in the fight against impunity and corruption.  Likewise, we have supported gatherings of civil society leaders and youth activists from El Salvador, Honduras, and Guatemala to share common strategies and plan joint actions in the fight against impunity.
Impunity is the failure to hold individuals, groups, or state actors accountable for misdeeds. It is the ultimate expression of inequality. Where impunity reigns, the economically and politically powerful can undermine public institutions, distort justice, and violate human rights to further their own objectives. It undermines the foundations of democracy and perpetuates violence, a lack of opportunities, and oppression.
Impunity is a persistent problem and one of the main threats to democracy in Central America. In recent years, the region has made important strides in the fight against impunity through the continuous efforts of civil society organizations and social movements, as well as the creation of international commissions against impunity. However, these important accomplishments are at risk of being reversed as those favoring impunity reassert their power.
While the road ahead is long, a continuous commitment to the fight against impunity will pave the way for a more democratic and prosperous Central America.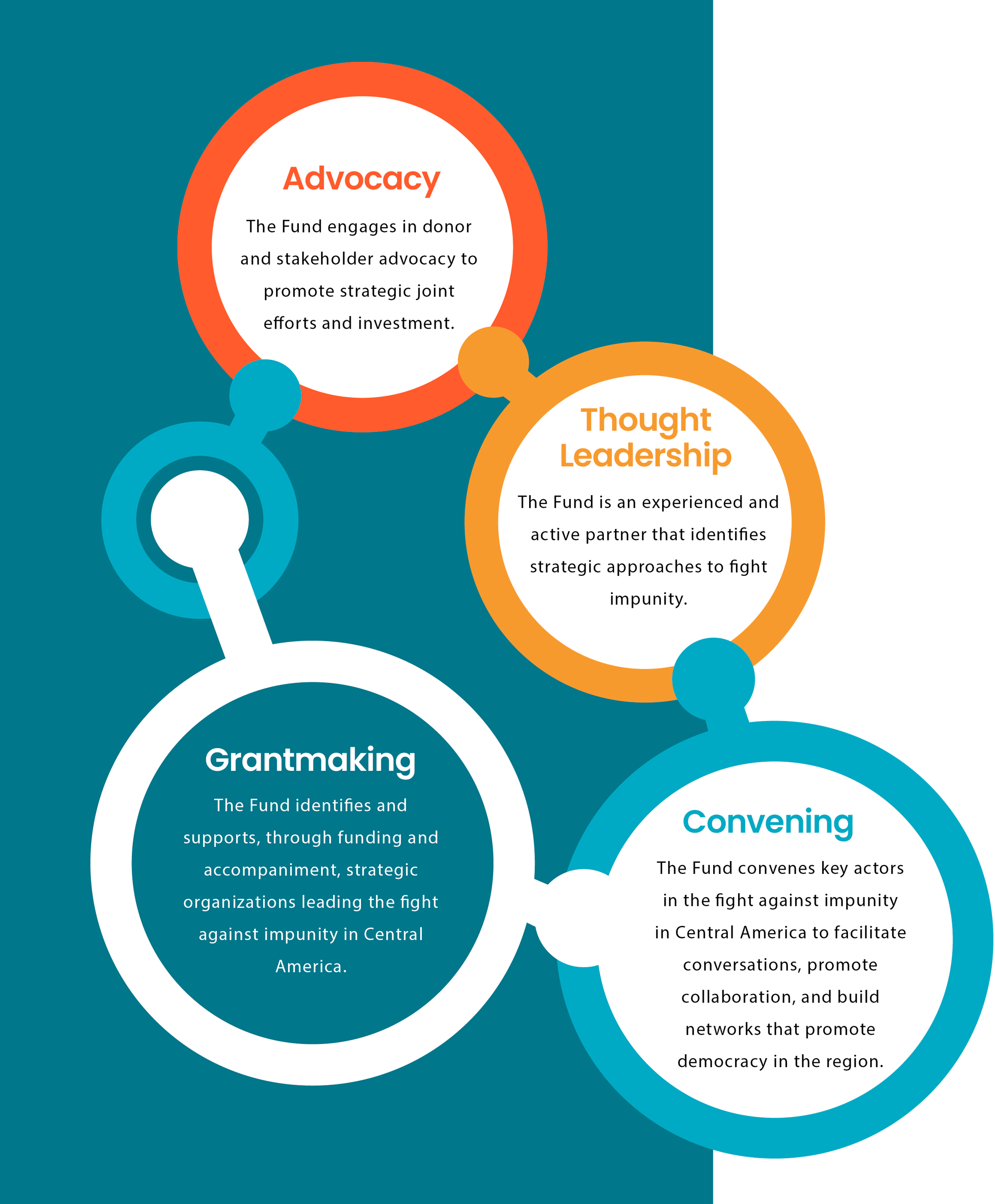 AIF Impact Model

Seattle International Foundation (SIF) is a trusted convener and regional leader that catalyzes change in Central America through its strategic impact model that amplifies the efforts of civil society, leverages investment, and drives collaboration.
AIF is funded by donors who believe that the fight against impunity is essential to strengthening the rule of law and democracy in Central America.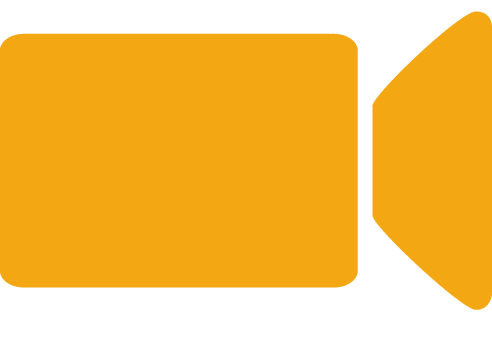 Webinario
United States' Elections and the fight against corruption in Central America
The result of the presidential election in the United States will mark a new stage in the country's relations with Central America. Despite efforts in increase transparency in government, in recent years several Central American governments have taken steps backwards in the fight against corruption in the public sector. President-elect Joe Biden's platform includes the fight against corruption as one of its main pillars. In this webinar, leading analysts with experience in regional anti-corruption efforts will discuss the implications of the US elections on strengthening these institutions and promoting transparency in the region.
The event will be held in Spanish.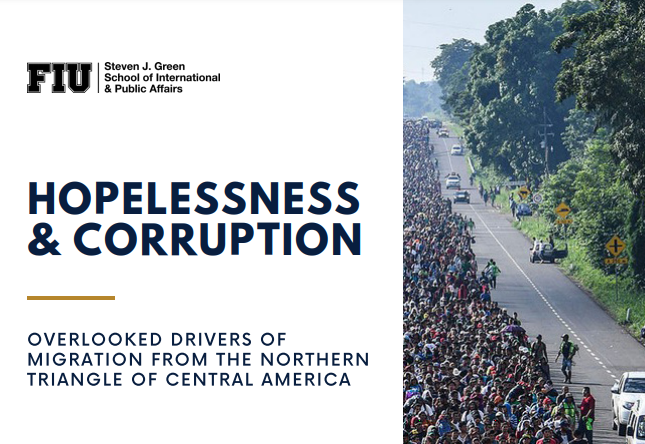 This paper analyzes the drivers of migration hypothesizing that persistent government failure driven in large part by corruption produces a sense of hopelessness among Central Americans that contributes to and propels their decision to migrate.
The authors, Joy Olson and Eric L. Olson, conclude that addressing weak governance and corruption helps create a national context in which individuals can see a future in their own country.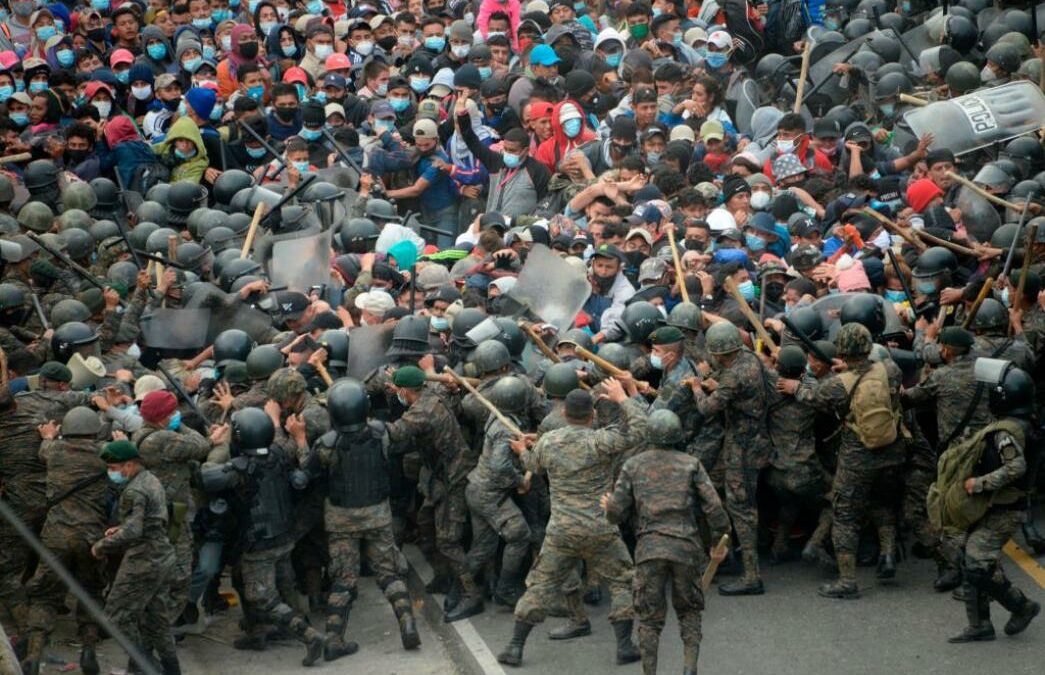 James D. Nealon, Eric L. Olson and Kurt Alan Ver Beek write about how Biden needs to follow through on a proposed Central American regional anti-corruption commission. Otherwise, U.S. aid will not stop thousands of desperate people from fleeing countries that give them little hope to survive, much less flourish.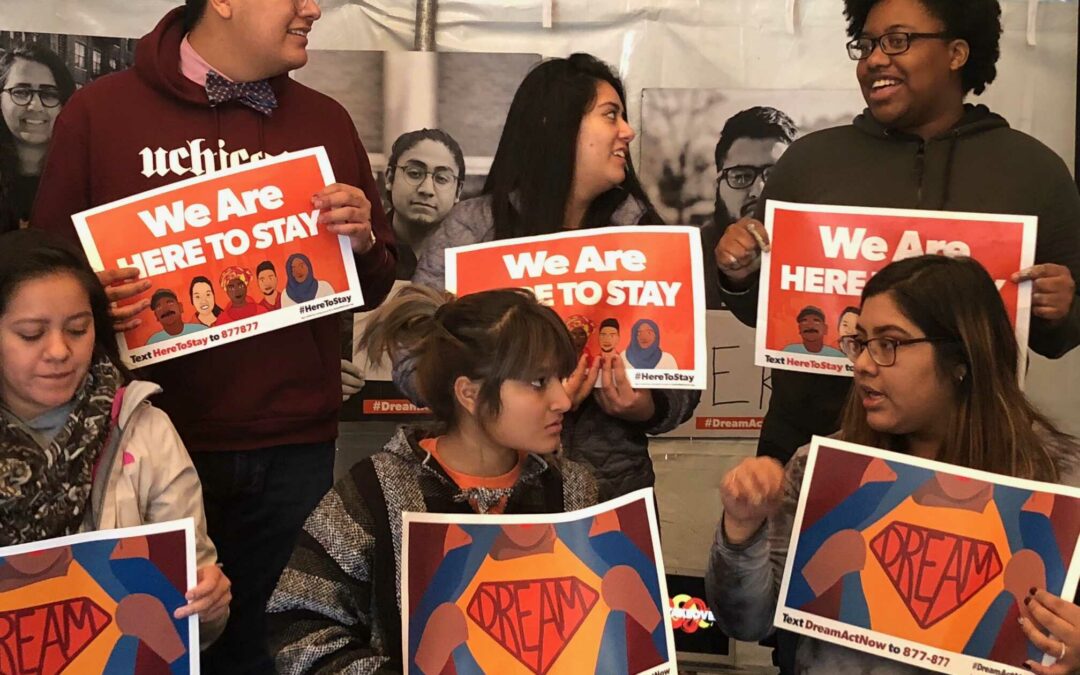 The Supreme Court of the United States issued its decision on June 18, 2020 and officially halted the Trump administration's attempts to end DACA. But its narrow decision also means the government can still terminate DACA if it follows the proper procedures. Only a new immigration law would provide a permanent solution.
The Anti-Impunity Fund's Team
The Anti-Impunity Fund applies its team's unique expertise in the fight against impunity in Central America to create a strategic approach in coordination with our grantee partners. That means we are not "just" a funder; we are an informed and active sparring partner.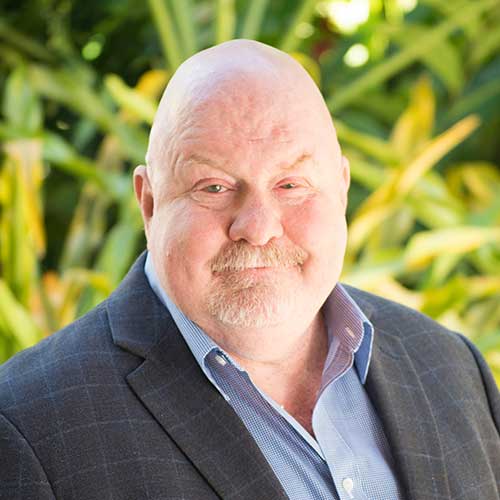 Eric L. Olson
Director of Policy in DC
Mirte Postema
Project Manager