Seattle International Foundation (SIF) champions good governance and equity in Central America through support for rule of law and the strengthening of civil society.
Over the past ten years, SIF has supported 243 organizations in 81 countries and has contributed to the growth of 650 high-impact social change leaders. In addition to its grants portfolio, SIF implements key initiatives in the region, including the Central America Donors Forum, the Central American and Mexico Youth Fund, Centroamérica Adelante and the Independent Journalism Fund.
10 Years of SIF
Since our founding in 2008, SIF has invested in meaningful social impact and poverty alleviation efforts around the world—promoting a spirit of international philanthropy rooted in Seattle, Washington. We are proud of the work we have done in the last decade to push for equity, promote rule of law, foster women and youth leadership, inform and inspire philanthropic strategies, support civil society and more. Each of these activities have taught us key lessons, which were pivotal to informing a new strategy developed in 2018 that will enable SIF to focus its resources entirely on Central America in the decade to come. We invite you to take a tour through SIF's history by interacting with the timeline below.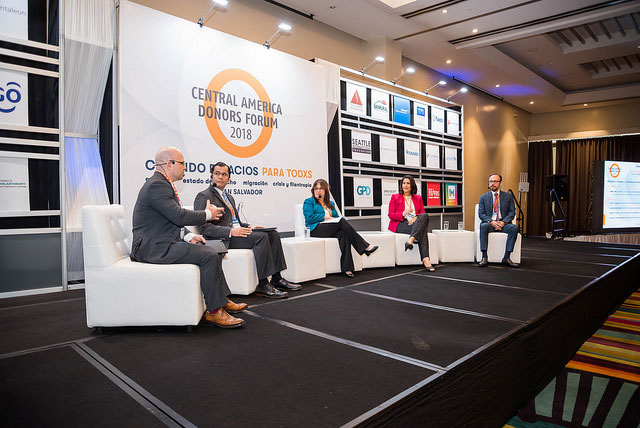 We bring together key decision makers in Central America
Since its beginnings in 2012, our Central America Donors Forum has brought together over 1,500 leaders from 700 organizations to promote philanthropy and advance development efforts in Central America. The Forum has evolved into a unique space where leaders from philanthropy, civil society, business, and government discuss priority issues and form strategic alliances. The Central America and Mexico Youth Fund and the Independent Journalism Fund are two successful initiatives that have been born out of the Forum.
650 high-impact social change leaders and counting!
SIF believes in leadership development. Through our support of programs like the Central American Leadership Initiative, Centroamérica Adelante, The Central America and Mexico Youth Fund, iLeap, and Mujeres Adelante, SIF can proudly boast contributing to the personal and professional growth of 650 high-impact social change leaders…and counting! These programs have brought to life SIF's commitment to leadership development by identifying, motivating, training and empowering leaders to strengthen their leadership skills and catalyze collective impact throughout Central America.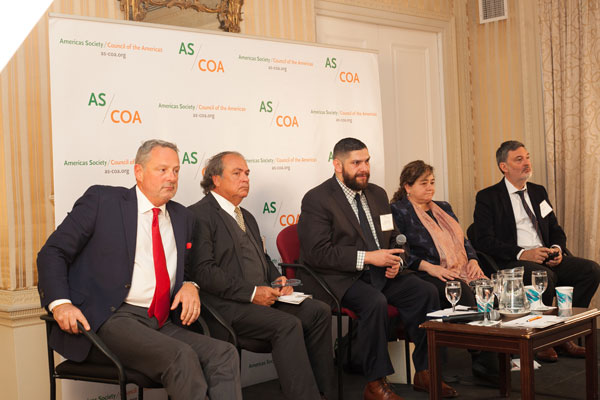 A bridge between Central America and Washington, D.C.
SIF's newest initiative, Central America in Washington, DC (CA in DC) led a series of presentations in several U.S. cities to share the official findings of the IACHR's Interdisciplinary Group of Independent Experts for Nicaragua regarding the violence and the human rights crisis in the country. SIF was proud to partner with AS/COA, Argentine Forensic Anthropology Team, Columbia University, Florida International University, Ford Foundation, The Wilson Center and Univision to bring exposure to the urgent crisis in Nicaragua.
A decade of empowering girls and women
For the last ten years, we have put women's and girls' empowerment at the center of our work. Through our initiatives such as Women of the World and Mujeres Adelante, and more recently the CAMY Fund and Centroamérica Adelante, we have promoted and strengthened hundreds of women that contribute to social impact in countries throughout the word.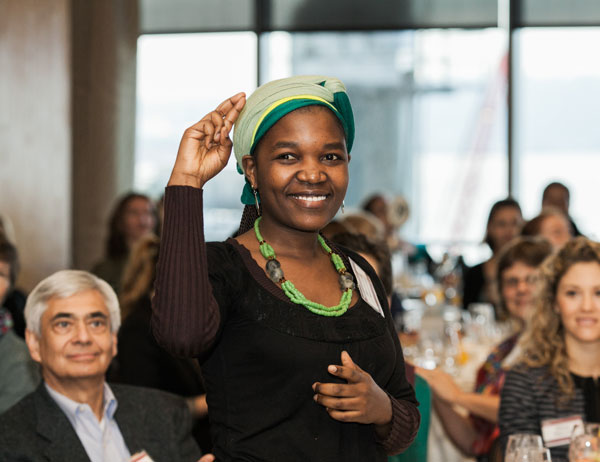 Invest with us for the future of Central America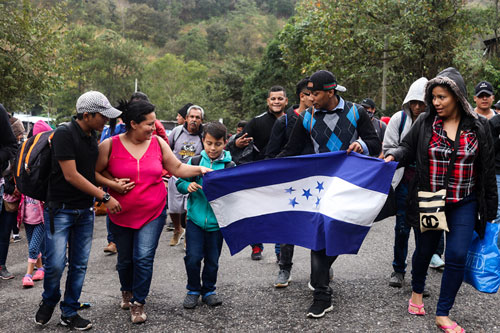 Support independent journalists reporting on the ground
Support youth leaders improving their communities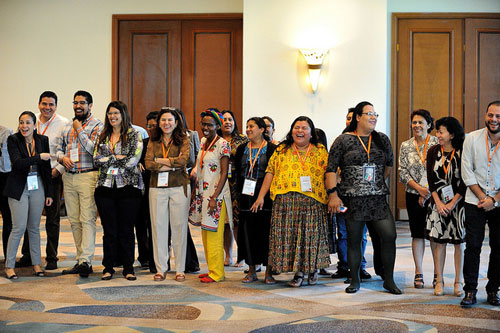 Support civil society leaders working to mitigate migration