Since our founding in 2008, SIF has invested in meaningful social impact and poverty alleviation efforts around the world—promoting a spirit of international philanthropy rooted in Seattle, Washington. We are proud of the work we have done in the last decade to push for equity, promote rule of law, foster women and youth leadership, inform and inspire philanthropic strategies, support civil society and more. Each of these activities have taught us key lessons, which were pivotal to informing a new strategy developed in 2018 that will enable SIF to focus its resources entirely on Central America in the decade to come. We invite you to take a tour through SIF's history by interacting with the timeline below.
Global Grants Program
Central America Grants Program
Central America Leadership Initiative
Women of the World
Gates Foundation Partnership
Central America Donors Forum
Mujeres Adelante
Seattle Ambassador Program
International Donor Delegations
The Global Philanthropy Guide
Intermediary Services and Fiscal Sponsorships
Central America and Mexico Youth Fund
Seattle Sounders Partnership
Expedia Global Ambassador Program
Centroamérica Adelante
WOLA Human Rights Award
Women Empowered Initiative
Tableau Latin America Data Fellowship
Independent Journalism Fund
Central America in Washington D.C.
The Seattle International Foundation carried out 11 grantmaking rounds under the Global Program, providing approximately 150 grants to 55 high-impact Washington state organizations working globally.
The Seattle International Foundation has supported strategic grants to Central America since its inception. The beginning of 2018 marked a change of direction for SIF, with a readjustment of our strategic goal that aims for a more sustainable and effective international philanthropy in Central America. The Central America Grants Program supports programs and initiatives that advance good governance and rule of law, equity, address forced migration and displacement, while contributing to a strong and thriving civil society.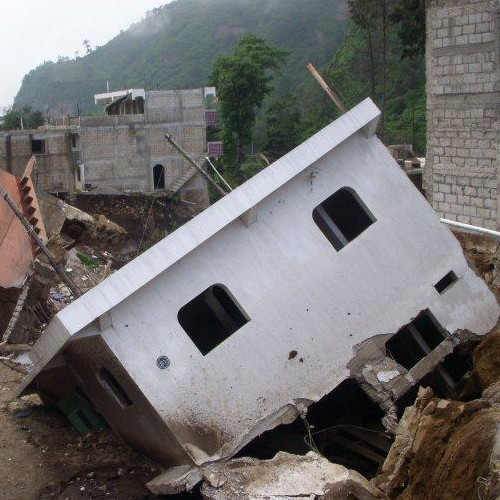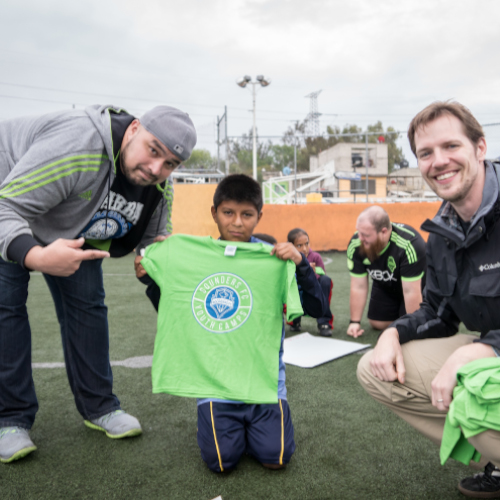 The Clapp Family was the initial donor of Central America Leadership Initiative, a program of The Aspen Institute founded in 2004. SIF has been a sustained donor since 2008 to support their mission to identify and motivate effective and successful leaders who are capable of guiding their countries as they struggle to align the social and economic demands of the region with local visions of a "good society." CALI is now in its 15th cohort and has trained almost 300 leaders.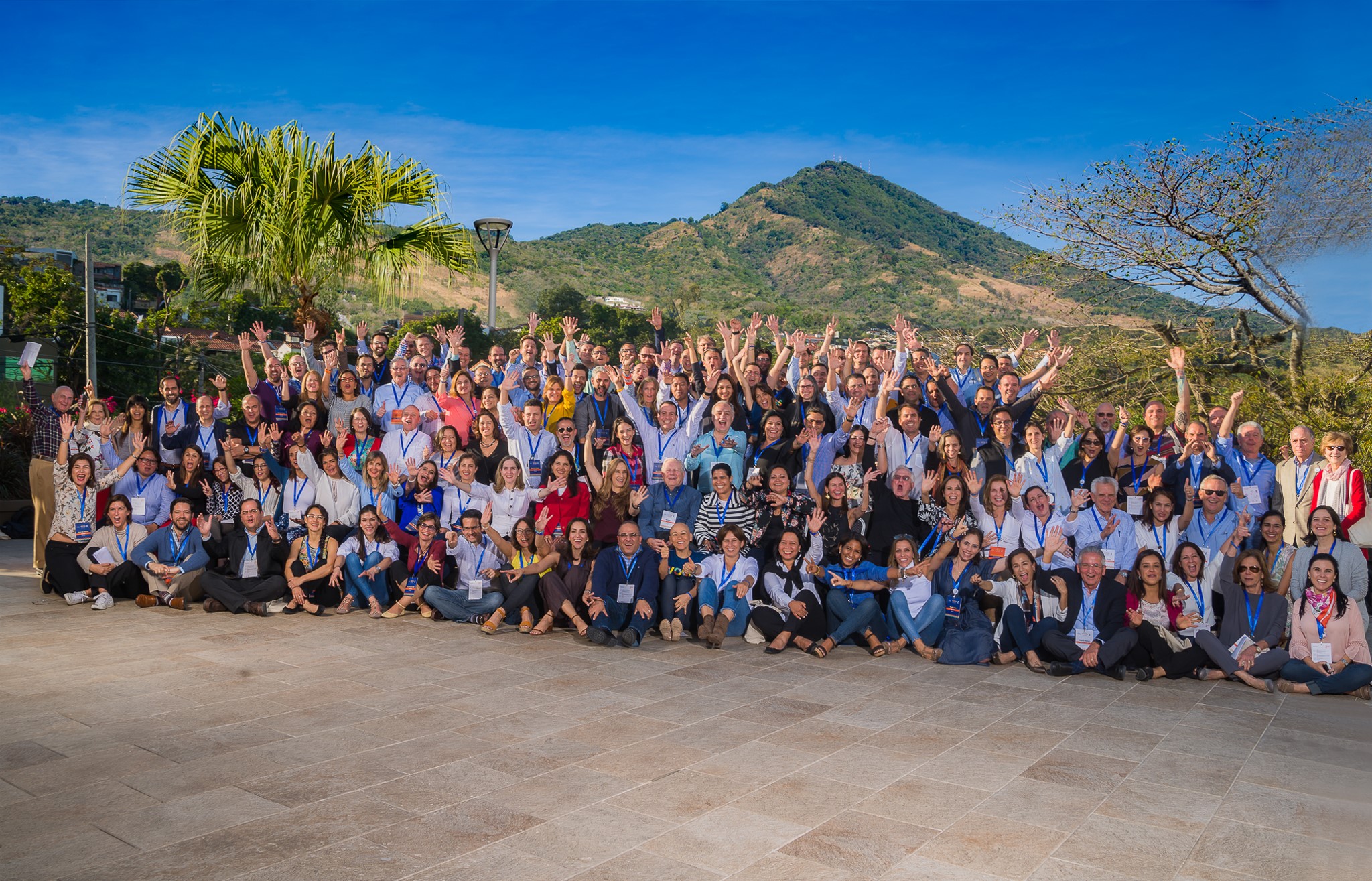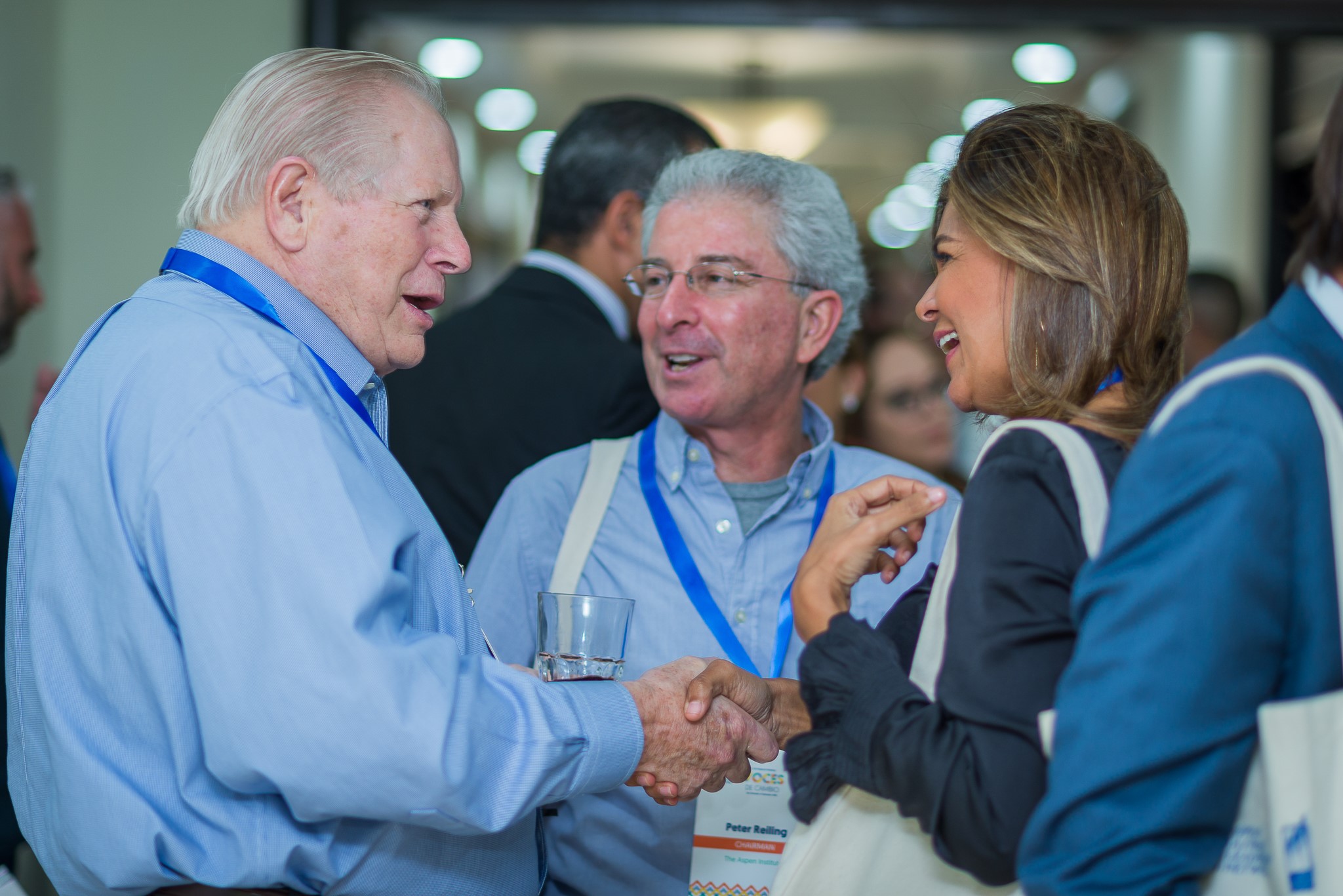 The Seattle International Foundation proudly hosted the Women of the World (WoW) breakfast for eight years to celebrate Washington State's role in advancing the economic and legal rights of women and girls around the world. WoW brought together over 300 multi-sector leaders each year, and also honored grantees selected in SIF'S Global Grantmaking program.  SIF shifted its strategy in 2018 to focus efforts entirely in Central America and as a result, SIF has passed on the Women of the World brand and baton to local partner, Global Washington. SIF continues to support WoW, just as it continues to support women and girls.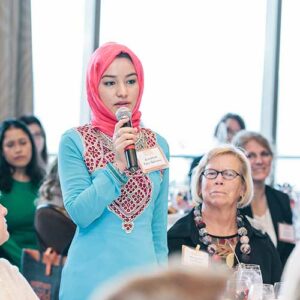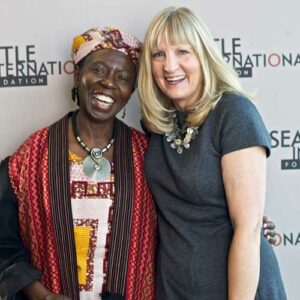 The Seattle International Foundation partnered with the Bill & Melinda Gates Foundation to expand and increase global philanthropic giving from individuals and corporations to support the international non-profit sector in Washington state.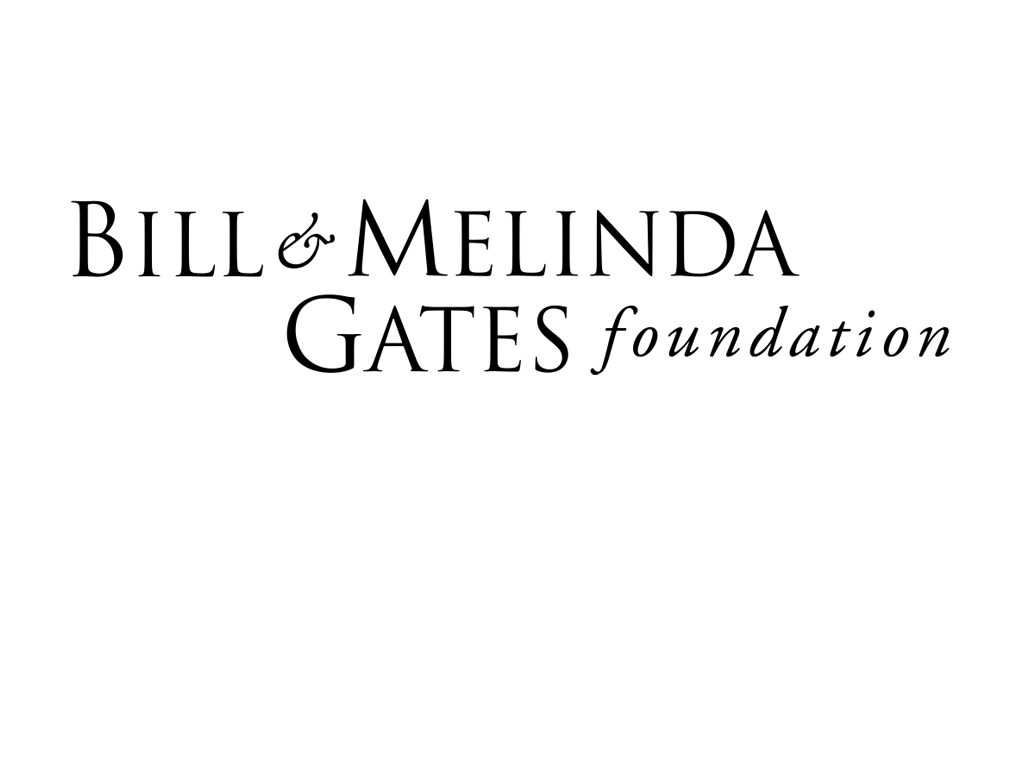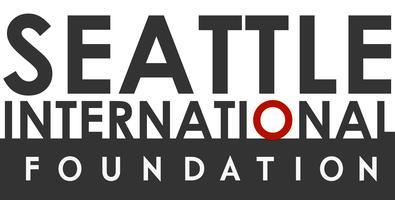 The Central America Donors Forum is the premier networking and learning space to advance philanthropy and development efforts in Central America. The Forum brings together hundreds of cross-sector leaders from dozens of countries to discuss priority issues and successful models of development, and explore co-investment for social impact. Events have been held in Antigua, Mexico City, Panama City, San Salvador, Seattle, and Washington, D.C.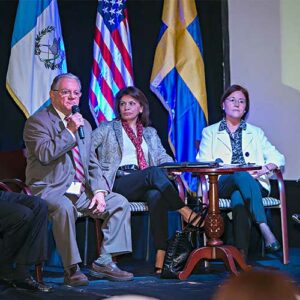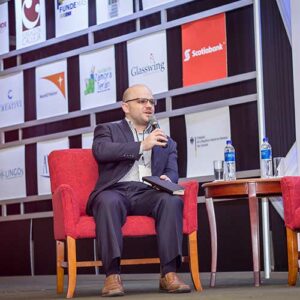 The Seattle International Foundation, in partnership with the Office of Global Women's Issues at the Department of State, hosted Central American & Caribean women leaders for two weeks as part of the Mujeres Adelante exchange program. Delegations traveled first to Seattle, WA and then to Washington, DC to meet with various private and public institutions focused on the elimination and prevention of gender-based violence to enhance their knowledge around the latest strategies, service models, and public policies used to address violence against women.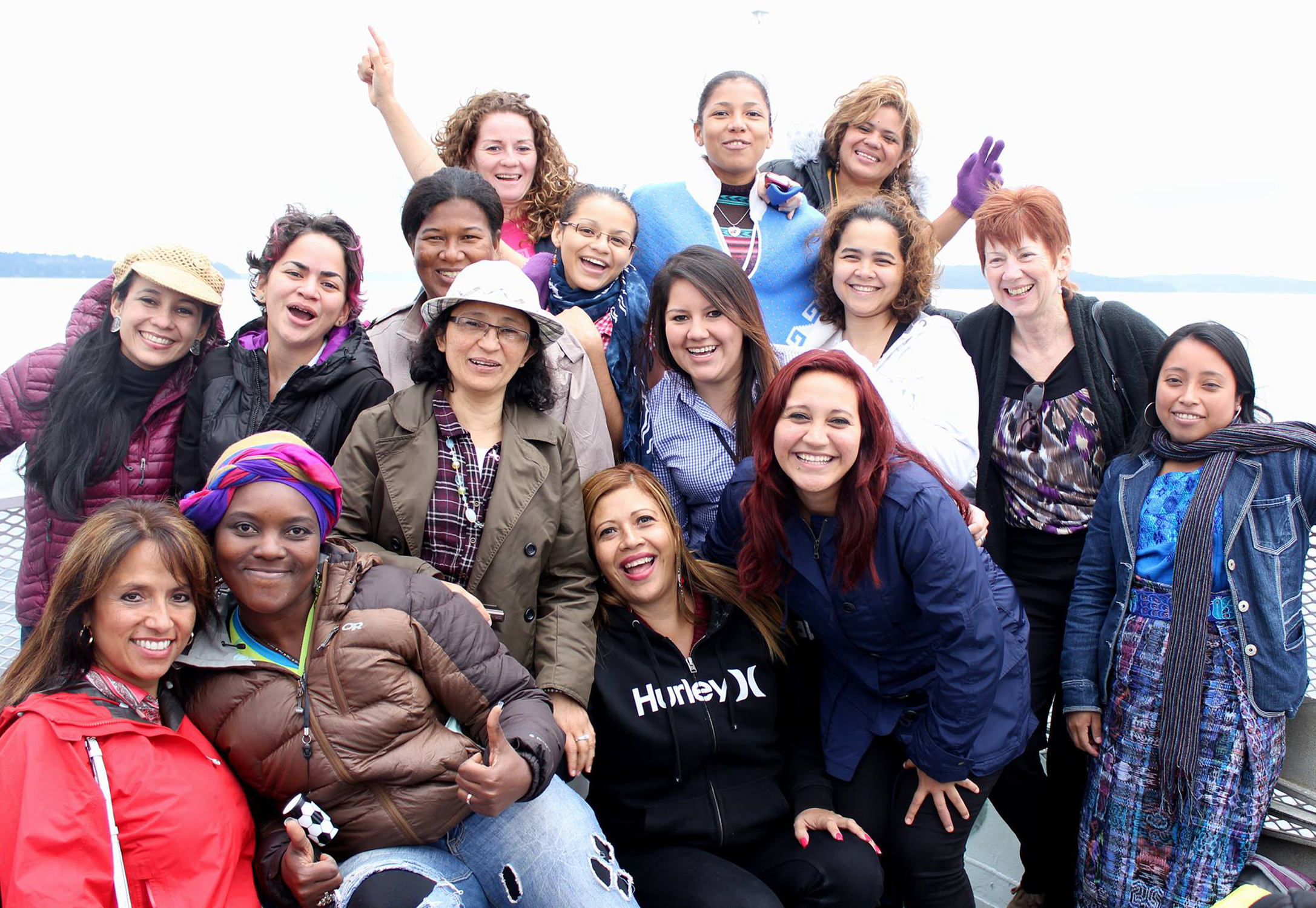 The Seattle Ambassador Program was created to inspire and mobilize local residents to join in the fight against global poverty. Participants at partnering organizations entered a contest to become a Seattle Ambassador, and win a trip to see firsthand how our community is improving lives in Africa, Asia or Latin America.  The program raised funds for and awareness about local nonprofits working on complex issues around the world.
The Seattle International Foundation's international donor delegations provided donors from the Seattle area the chance to experience firsthand the ways strategic philanthropy can empower those living in poverty and create positive social change. Delegatations travelled to Guatemala, India, and Vietnam, and saw first-hand how projects are effectively implemented in diverse contexts to address human rights, combat human trafficking and promote inclusive and sustainable development.
In 2013, Seattle International Foundation created the first Washington Global Philanthropy Guide, a trusted annual resource for philanthropists to connect with Washington State organizations that are improving the lives of people around the world. SIF joined forces with Seattle Foundation and Global WA in 2016 to co-publish the guide. In 2019 and in the future, both organizations will partner to ensure this valuable tool continues to be made available to the Washington donor community.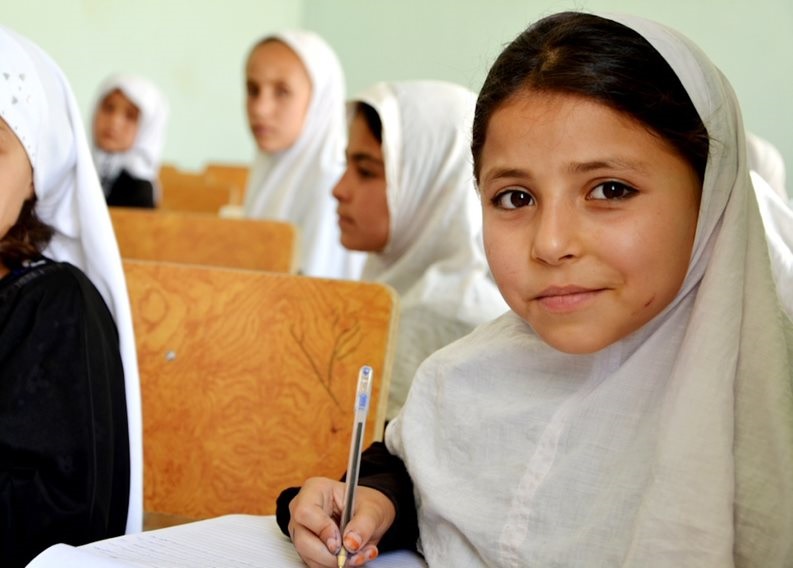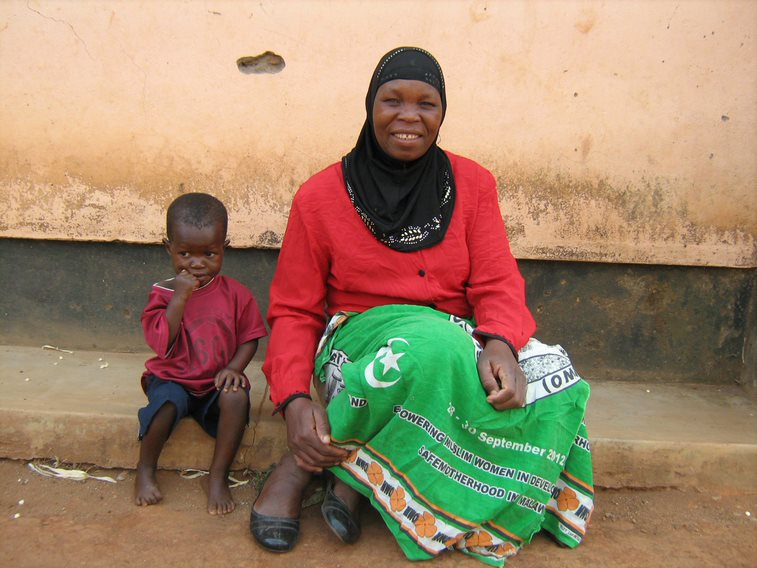 Beginning in 2013, the Seattle International Foundation (SIF) has provided intermediary services to philanthropists and organizations wishing to take advantage of our grantmaking knowledge and expertise with the expenditure responsibility process for their global grantmaking. These services include grantmaking, advising and strategies on investment opportunities. SIF also offers fiscal sponsorship to projects that are improving lives in the region but do not yet have tax-exempt status under Internal Revenue Code Section 501(c)(3).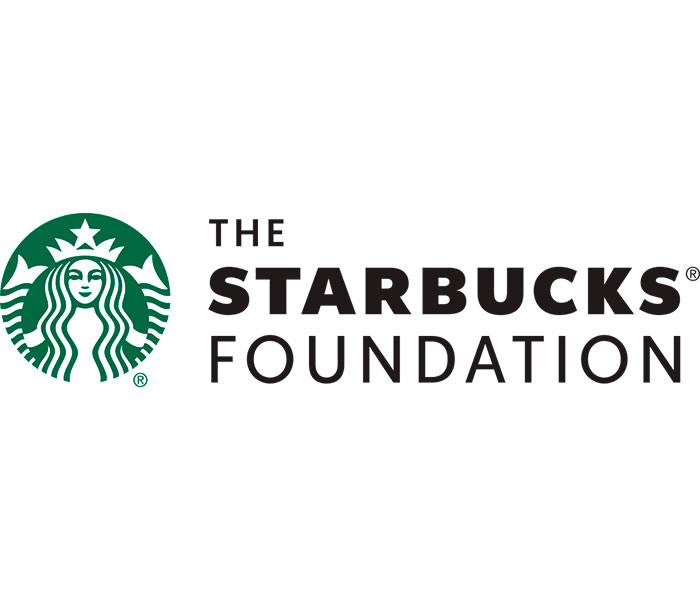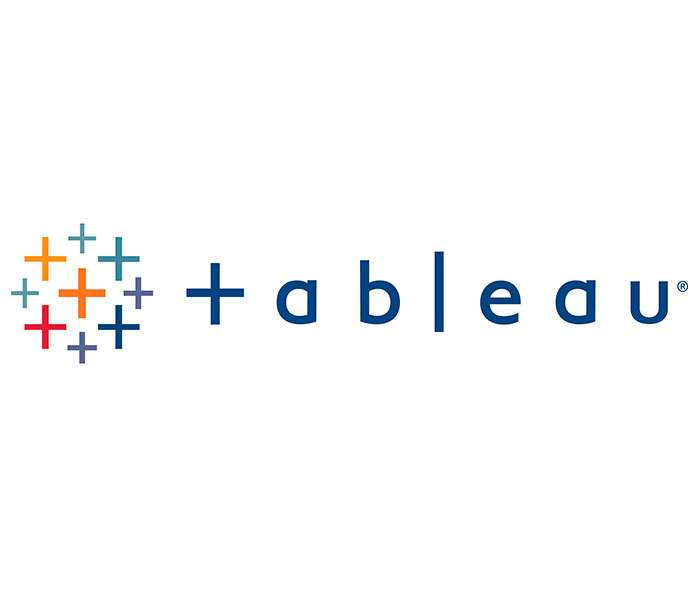 The CAMY Fund, created in partnership with the Summit Foundation in 2014, supports young leaders in designing and implementing projects that improve the lives of young people in Belize, El Salvador, Guatemala, Honduras, Mexico and Nicaragua.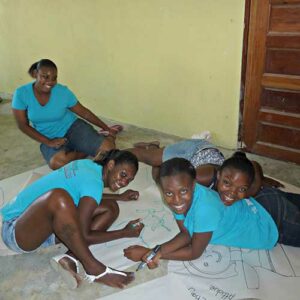 For two consecutive seasons, Seattle Sounders FC partnered with the Seattle International Foundation to create social impact experiences to pair with the CONCACAF Champions League matches against teams in Latin America. SIF, the Sounders and their fans worked together to raise funds and awareness to leverage the game of soccer to empower marginalized youth in Honduras, Mexico and Seattle.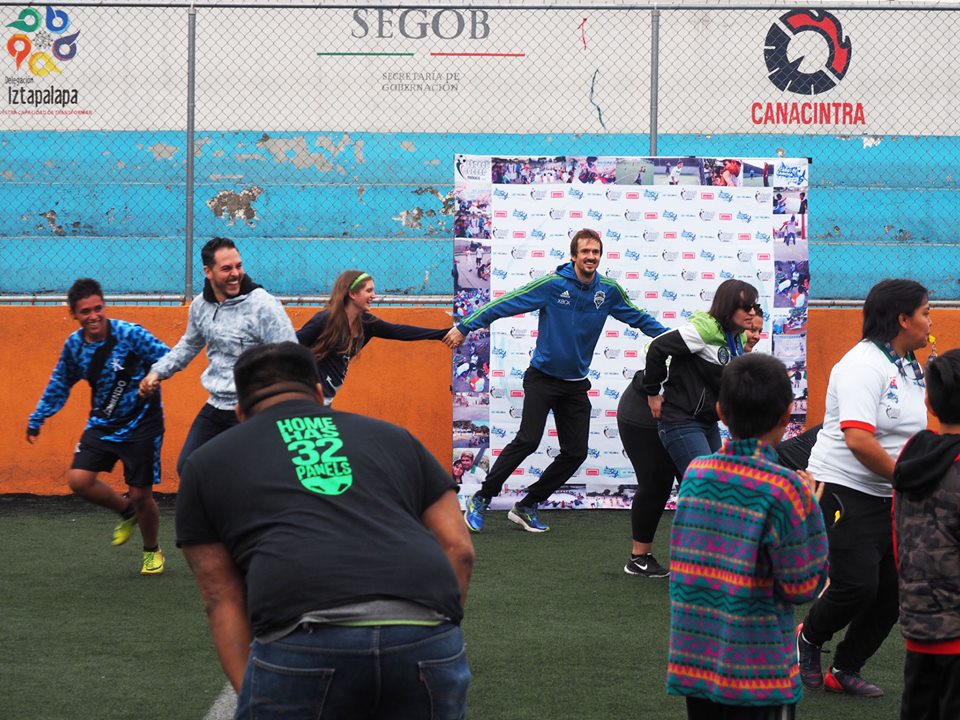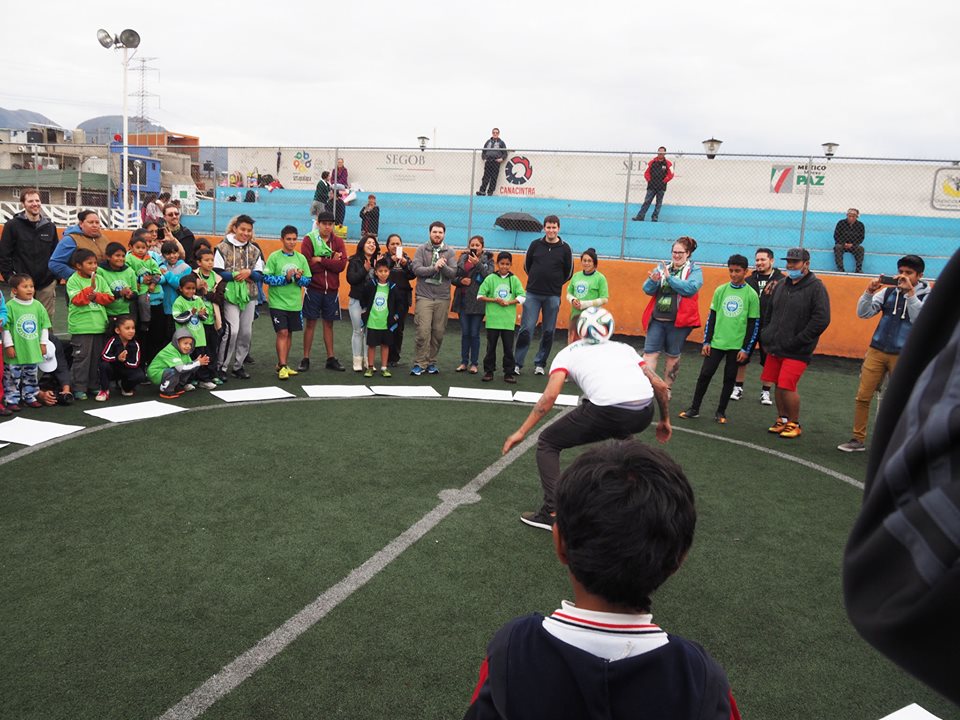 SIF partnered with Expedia to design the Expedia Global Ambassador Program for ExpediaCares.  The program takes Expedians to a challenged destination, immersing them in the local culture to understand how the company and its employees can support tourism and sustainable living in the area. In addition to program design and delegation leadership for trips to Cuba and Rwanda, SIF advised and facilitated grantmaking to high-impact nonprofits working in each country.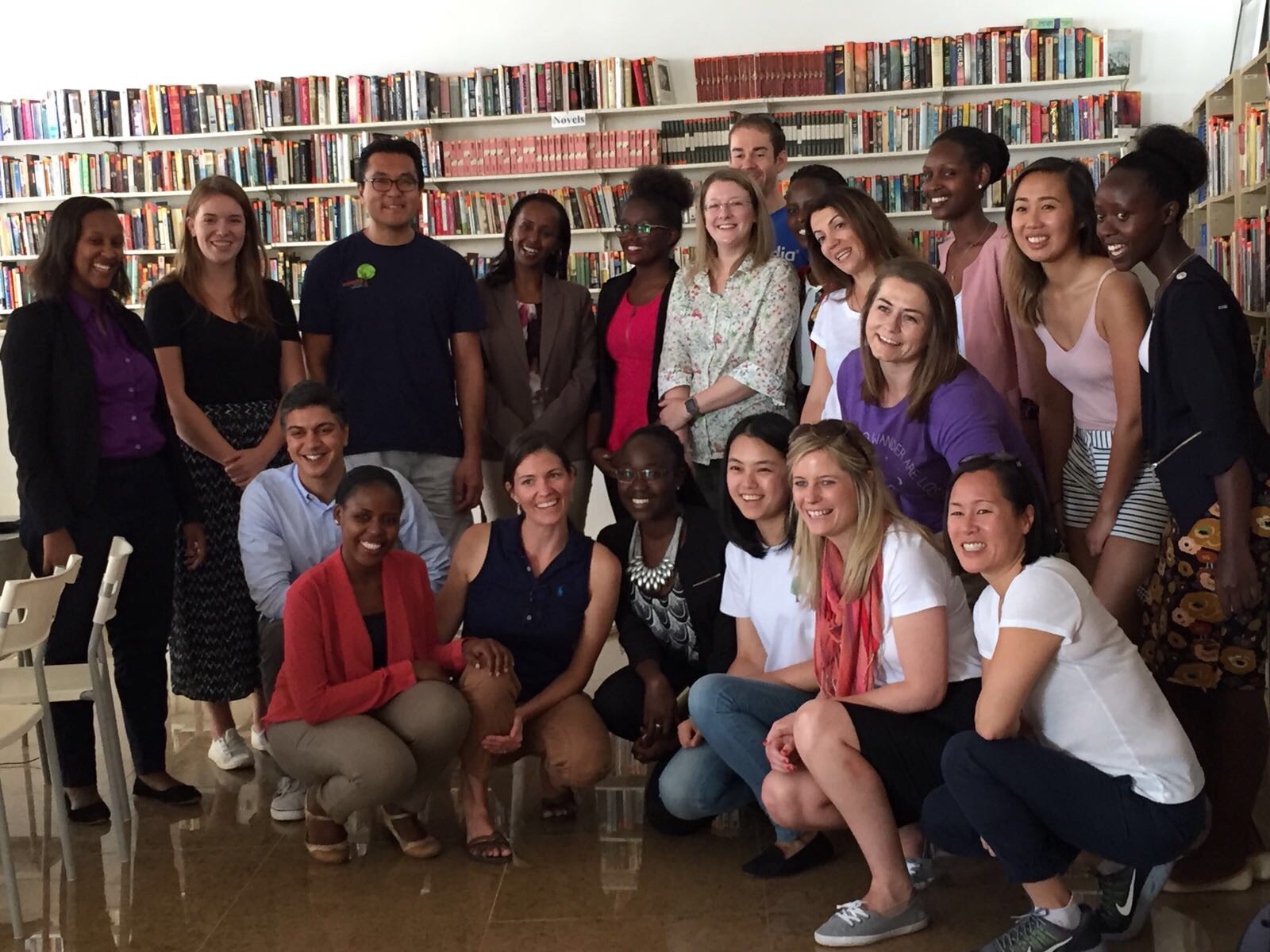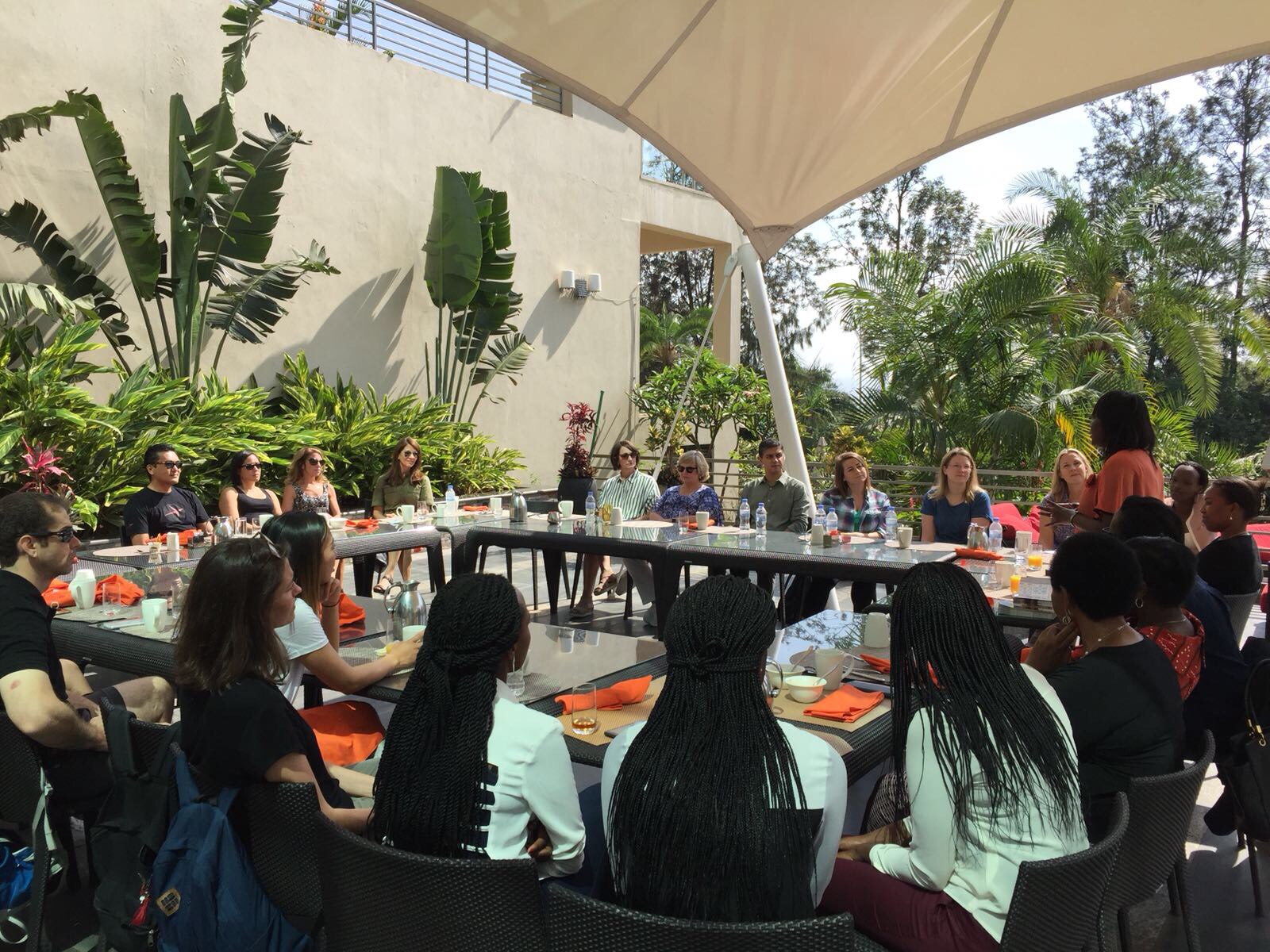 Centroamérica Adelante is a prestigious and innovative leadership development program that supports high-impact leaders driving social change in Central America. In 2019, Centroamérica Adelante's third cohort will identify, strengthen and unite leaders working on the drivers of forced migration in the Northern Triangle.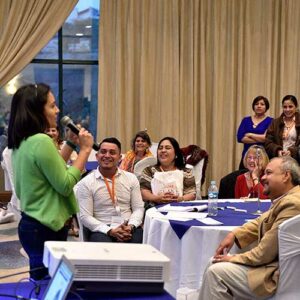 The Washington Office on Latin America (WOLA) honored Bill and Paula Clapp, the Seattle International Foundation's founders, with the prestigious Human Rights Award for their commitment to human rights and economic development in Central America.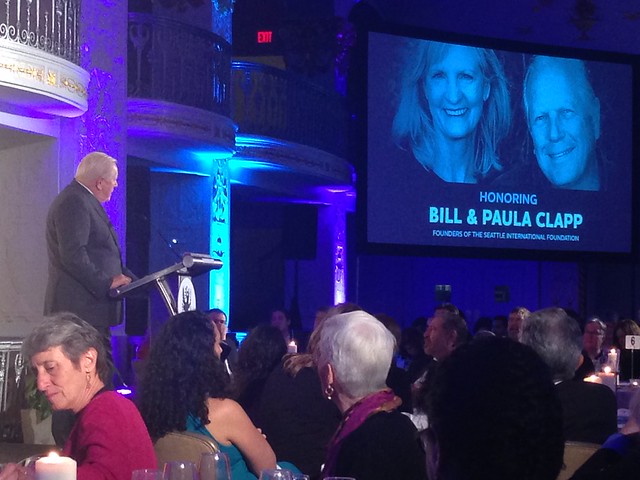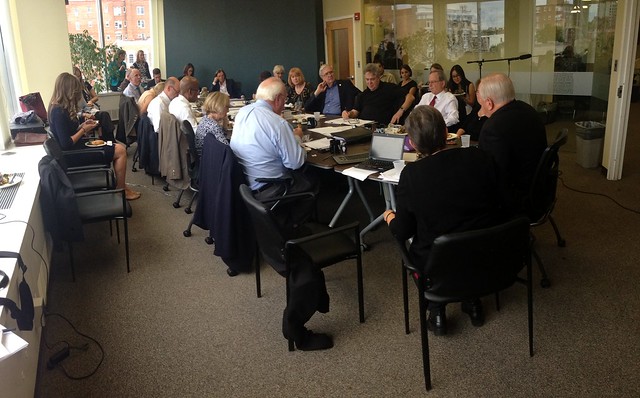 The Women Empowered Initiative promoted women's economic empowerment and the autonomy of women survivors of domestic violence in Guatemala. The Initiative was a collaboration between the Inter-American Development Bank, Seattle International Foundation, and the Guatemalan public sector, private sector and NGOs to offer social services, professional training, and seed capital to help this population successfully enter the labor market or become entrepreneurs.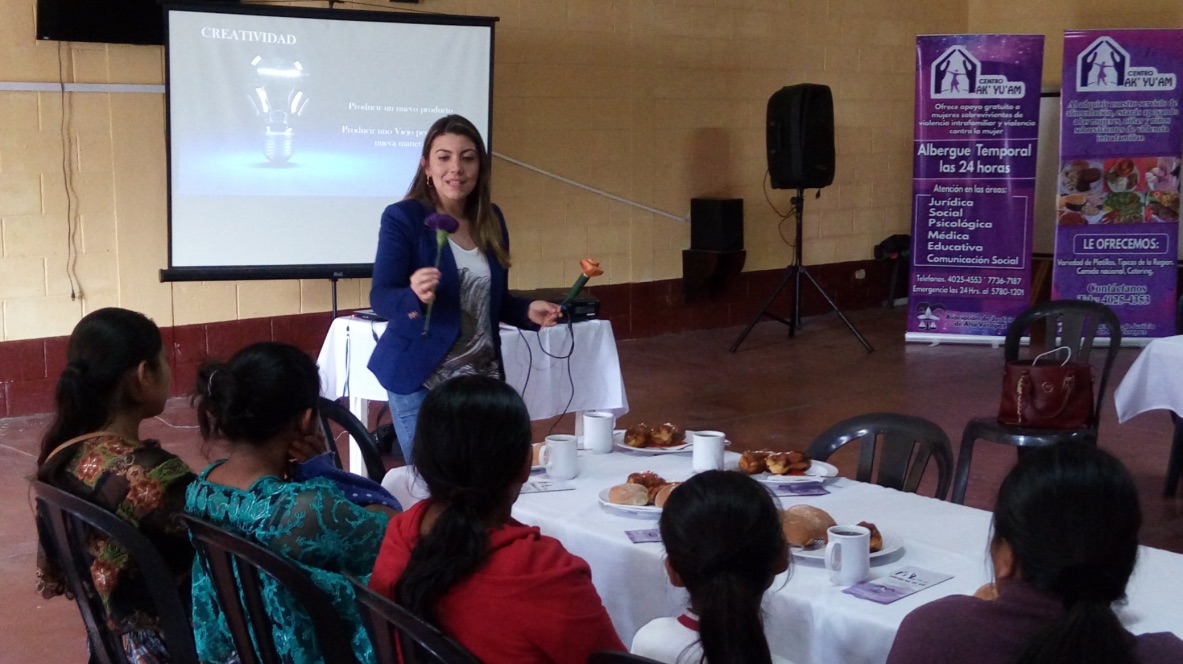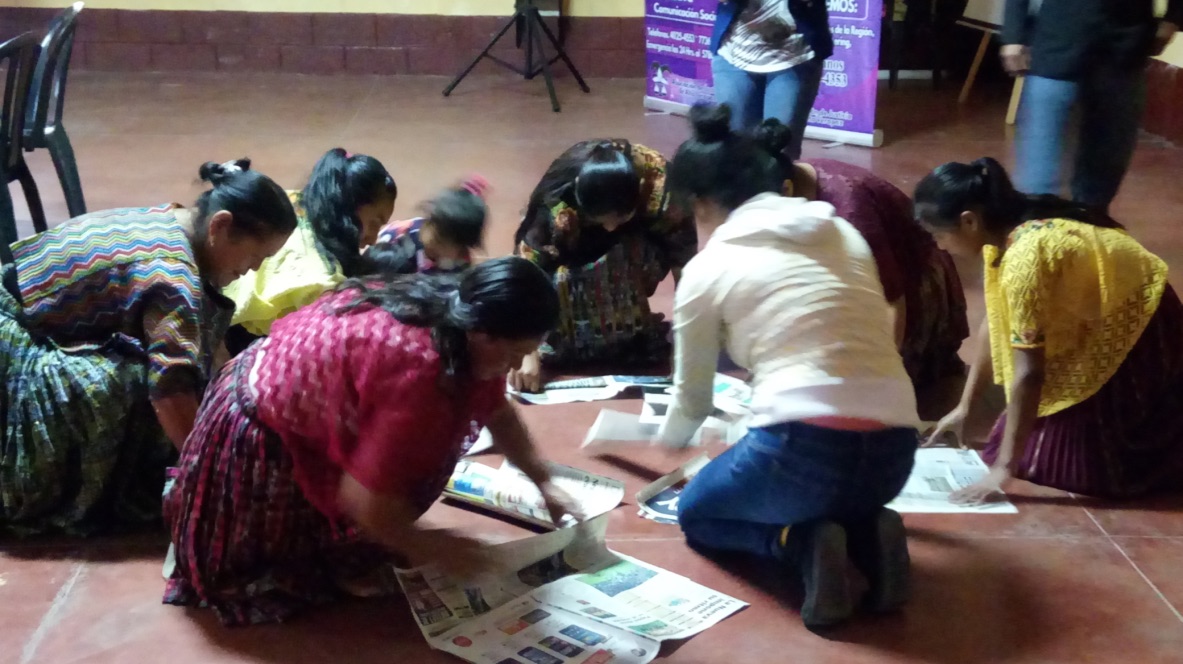 The Tableau Foundation partnered with the Seattle International Foundation and the Annie E. Casey Foundation to design and implement Tableau's first international Data Fellowship to support fellows from Latin America with software training and financial resources to more effectively visualize data on the well-being of children in the region.
The Independent Journalism Fund, created in partnership with the Ford Foundation in 2016, brings together donors to ensure the existence and health of independent journalism and media in Central America. Independent media is crucial for the strengthening of democracy and good governance, providing objective information to ensure a deliberative democratic process, a check on government power and protecting the public interest.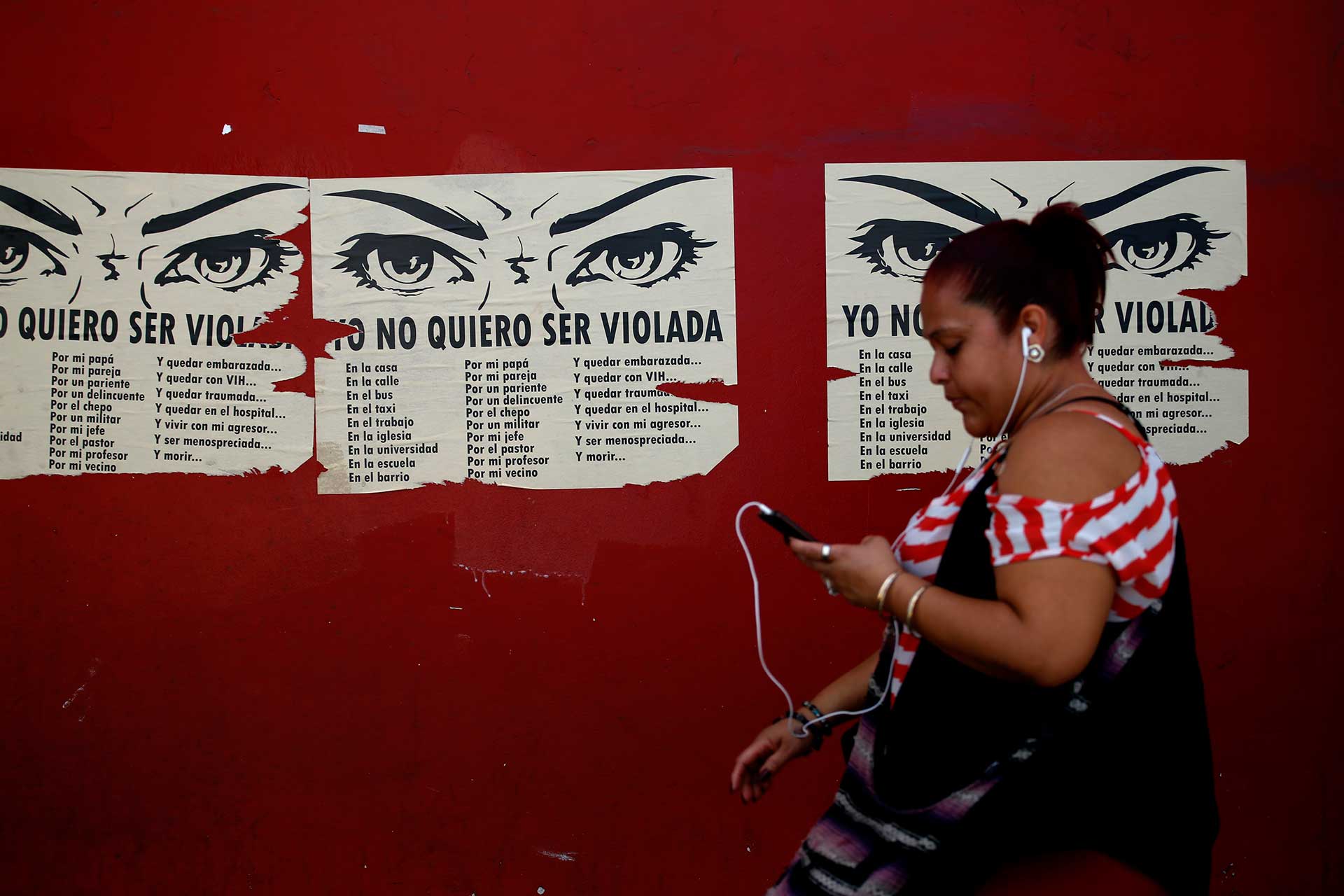 Central America in D.C. is a vibrant civil society space where the Seattle International Foundation and its partners in Central America and Washington, DC can join together to promote policies consistent with the Foundation's priorities. Engaging policy makers in Central America and Washington, DC is a top priority. We bring the voices, experiences, and know-how of our allies and stakeholders together to educate and advocate for a more just, peaceful, equitable, and prosperous Central America for all.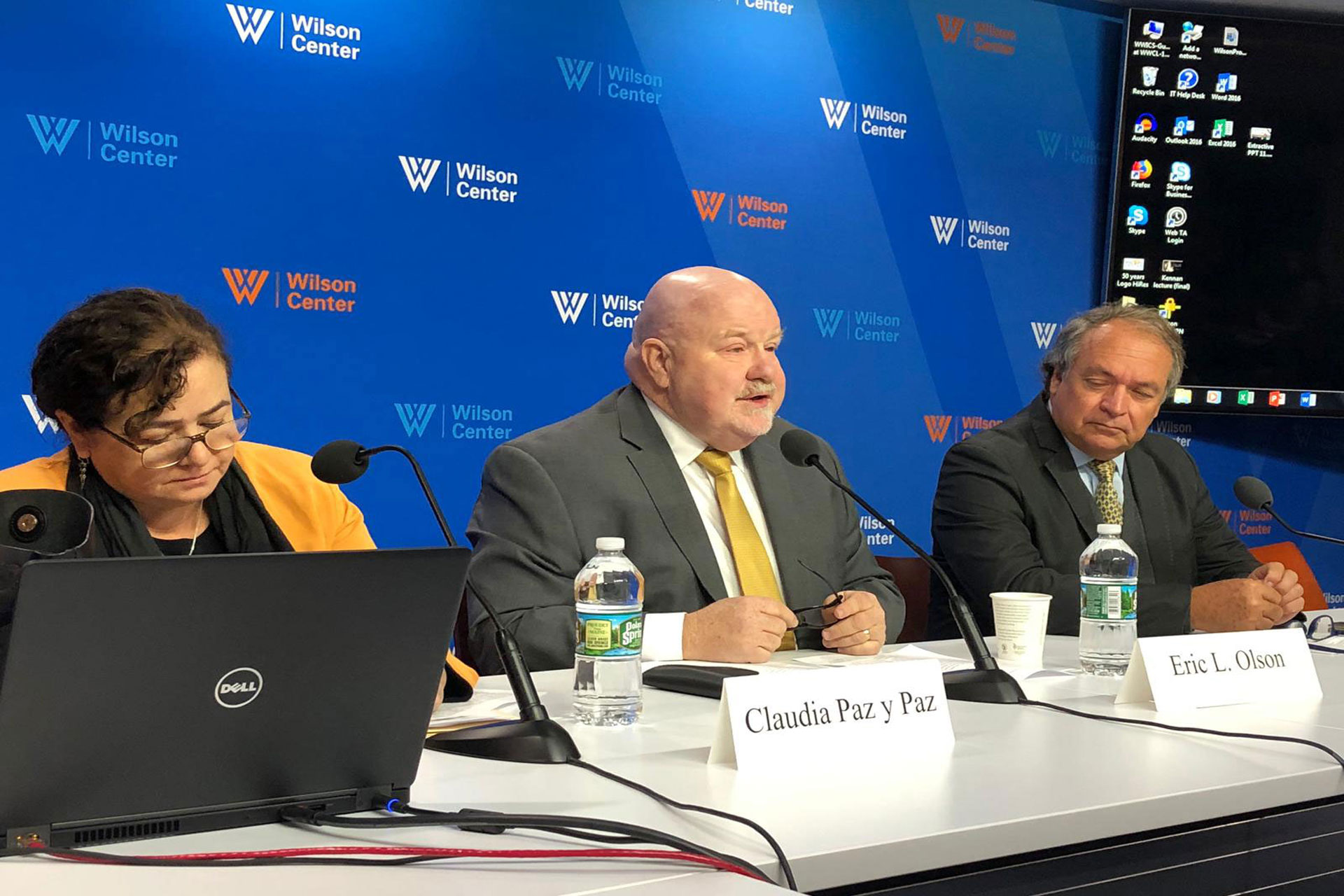 The Seattle International Foundation is the result of Bill and Paula Clapp's desire to amplify the impact of international development out of the state of Washington over the course of 25 years.
The origins of the Foundation are rooted in 1994, when Bill Clapp, a prominent Seattle businessman, founded Global Partnerships to expand the opportunities for people living in poverty.