Independent Journalism Fund
Independent Journalism Fund
Independent Journalism Fund
Martín Cálix/Contracorriente
Independent Journalism Fund
Independent Journalism Fund
Carlos Herrera/Confidencial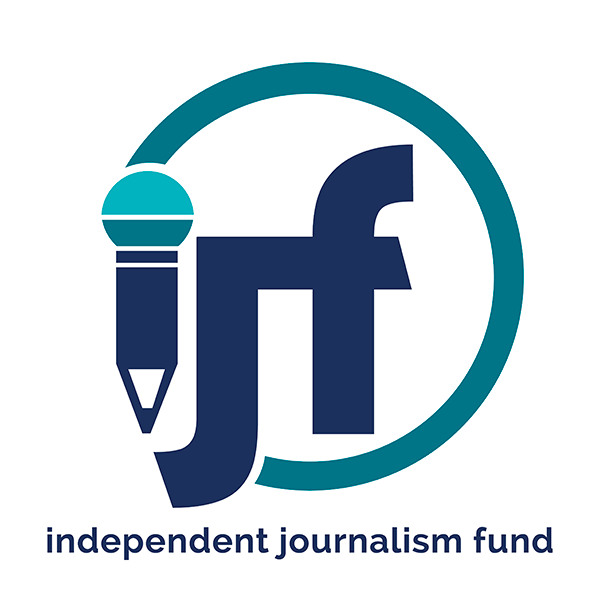 The Independent Journalism Fund (IJF) supports independent journalists and alternative media in Central America so that they can research and report on the realities of the region, give voice to the people, and promote democracy.
Since its inception in 2016, IJF has supported ten independent media organizations and projects ranging from data collection and analysis to fact checking and media coverage. It has also supported convening efforts and events, including sponsoring important regional journalist conferences and training opportunities for journalists, reporters, editors and directors.
IJF is funded by donors who believe in the important role journalism plays to champion good governance, rule of law and democracy in Central America.
IJF exists to strengthen the capacity of independent journalism and media in the region to make it more resilient, effective and diverse to promote an equitable political balance. Specific goals and objectives of the IJF include:
Support safety and security of independent media.
Support and promote variety and resilience of independent media, including alternative media to ensure diversity in voice and comprehensive coverage of SIF's priority areas of forced migration, equity, and good governance and rule of law.
Support innovative ideas and scaling of coverage and reach of independent media.
Support capacity building of independent journalists that includes technical training and ethical standards.
Managed by SIF, today IJF consists of four donors and supports the work of independent media in Guatemala, Honduras, El Salvador (the Northern Triangle) and Nicaragua.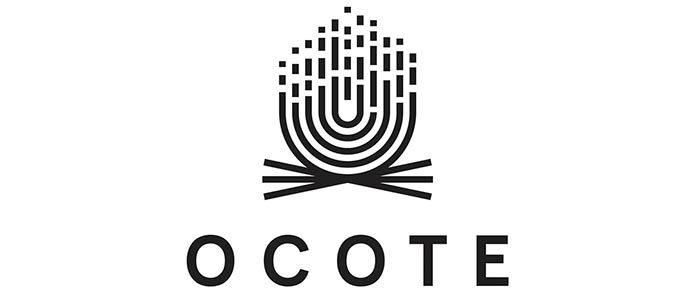 Agencia Ocote, Guatemala
Agencia Ocote is a communications organization focused on conducting research on socio-political topics. Funding is for its program Radio Ocote, a weekly podcast program to share important stories with a larger audience and promote a new podcast culture in the region. The podcast discusses issues of general interest, including politics, economy, environment, human rights, culture, inequality, and gender-based violence.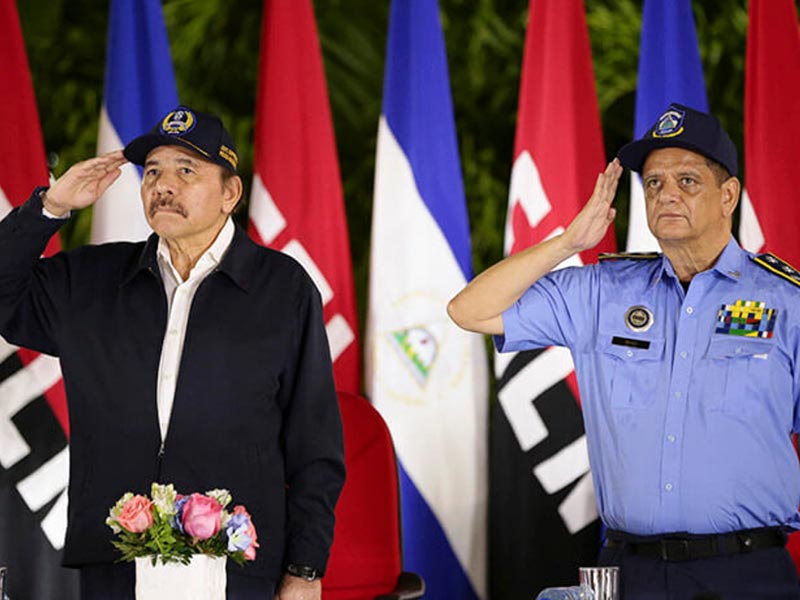 Confidencial, Nicaragua​
Confidencial is a digital and print newspaper that operates outside of Nicaragua due to government repression against the press. Confidencial provides reliable coverage and analysis of what is happening in Nicaragua and produces audiovisual content available on various media platforms. The grant supports continuity and risk management for independent journalism in the face of the crisis in the country.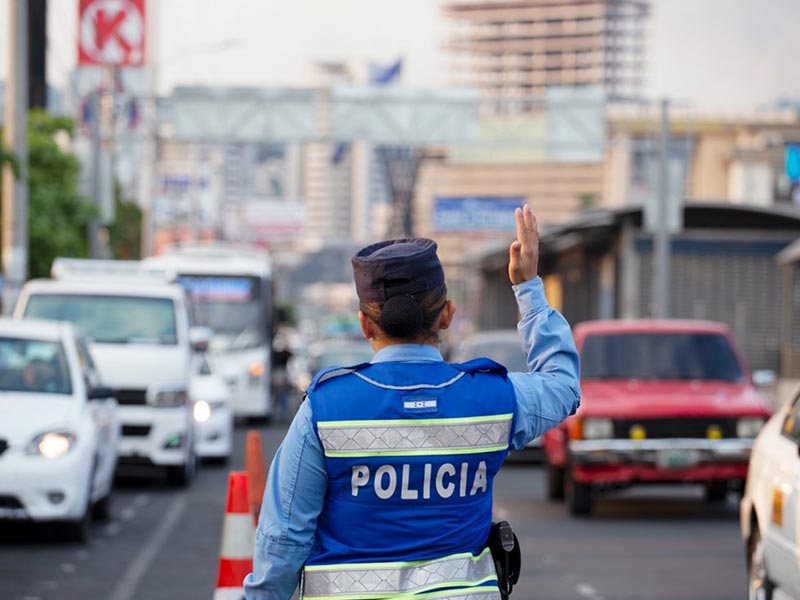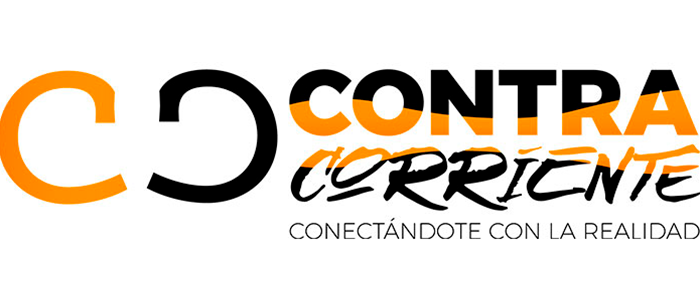 Contracorriente, Honduras​
Contracorriente is a digital media outlet that focuses on in-depth journalism and research using transmedia storytelling methods, to cover power structures, human rights, sexual and reproductive rights, extractivism, the environment, violence, and youth. Funds have supported research processes, the design and implementation of tools to collect, evaluate and analyze information, and training for team members.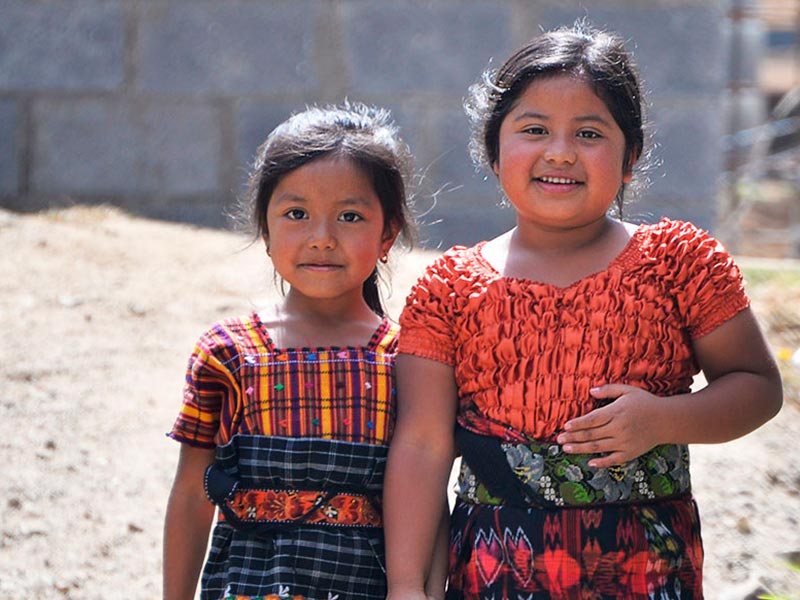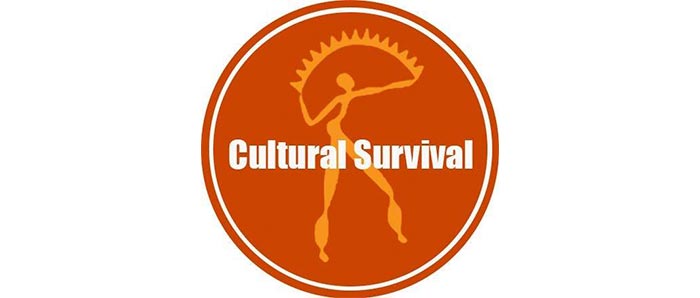 Cultural Survival, Cambridge, MA, USA.
Cultural Survival is an organization dedicated to support and empower indigenous people. IJF awarded a grant to support a project that promotes Indigenous participation in media and coverage and dissemination of issues concerning this population. Cultural Survival will work with EntreMundos in Guatemala and the Central America Network of Indigenous Community Radio Stations to provide comprehensive coverage of indigenous issues and strengthen the cadre of indigenous journalists.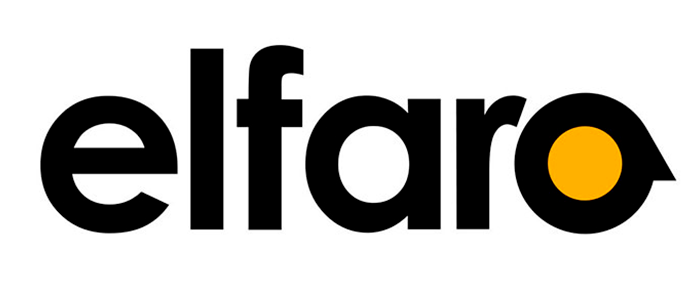 El Faro, El Salvador​
El Faro is an important touchpoint for research, analysis and coverage of the main political and social issues in Central America. In 2016, it won the Gabriel García Márquez Award for Journalistic Excellence. El Faro has established partnerships with Central American media and journalists and with United States universities and civil society organizations. El Faro has also worked to expand its reach by publishing content in English. Along these lines, IJF is supporting El Faro through a project to promote debate and dialogue in the United States on Central America. IJF also sponsored the Central American Journalism Forum (ForoCap), one of the most popular and influential journalistic events in Latin America, organized by El Faro, and in which more than 1,600 people participate.

El Intercambio, Guatemala
El Intercambio is a team of journalists that produce transmedia content based on data journalism. Grant funds supported a project investigating imprisoned women and their young children in the Northern Triangle; the "Nos Vamos" live magazine in which journalists and actresses came together to share with the public their experiences as migrants; and the creation of a tracker to monitor their content engagement and avoid plagiarism. The tracker tool is inspired by Reveal from the Center of Investigative Reporting.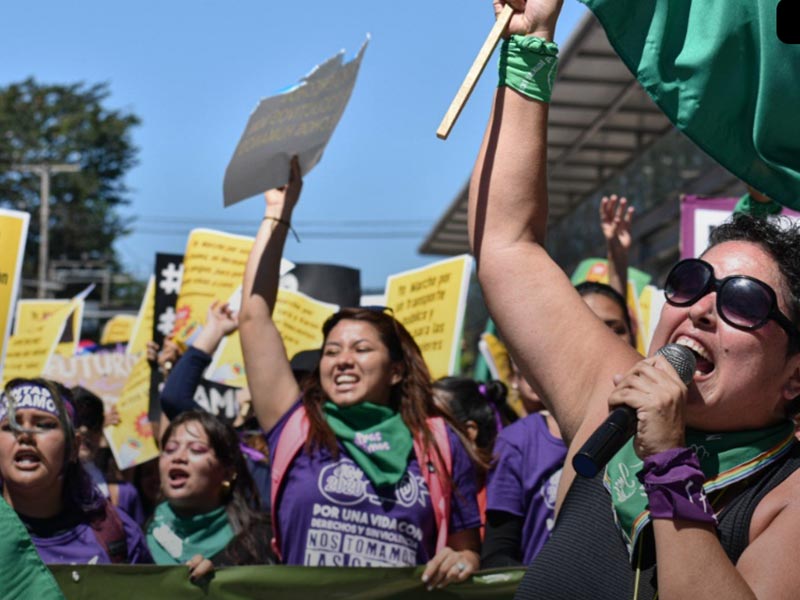 Gato Encerrado, El Salvador.
Gato Encerrado is an independent digital magazine focused on politics, culture, environment, and feminism. IJF awarded a grant to support a Fact Checking project called #ojodegato (eye of the cat). Gato Encerrado will fact-check political statements and promises, and determine whether statements are true, false, deceptive, populist, viable, not viable or impossible and produce interactive maps and graphics along with expert interviews.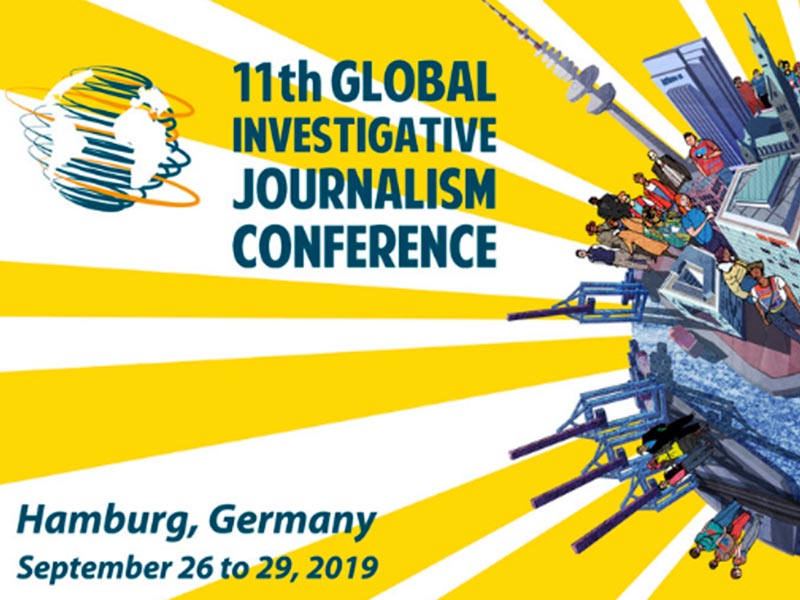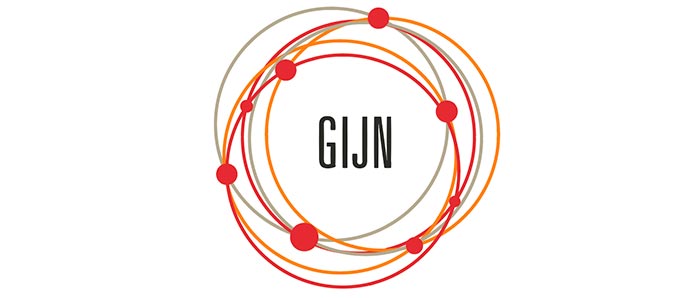 Global Investigative Journalism Network (GIJN).
The Global Investigative Journalism Network (GIJN) is an international association of journalism organizations that support the training and sharing of information among investigative and data journalists. IJF awarded a grant to support the Fellowship Program of the Global Investigative Journalism Conference. GIJN will bring six journalists from Central America as fellows to the 2019 Global Investigative Journalism Conference, taking place in Hamburg, Germany from September 26-29.
Hora:Cero, El Salvador.
Hora:Cero is an independent digital communication and advocacy platform in Nicaragua. IJF awarded a grant to support a research project on political elites and corruption in Nicaragua, and the campaign for transitional justice. Hora:Cero will develop content, from the research, in a consumable and shareable format.

Plaza Pública, Guatemala
Plaza Pública is a native medium that produces research, analysis and opinion content to provide information and ideas in support of strong, persistent democracy, with ethics and social justice. The grant supports the collection, analysis, and dissemination of reports and research, as well as verification and data analysis workshops for journalists.