Independent Journalism Fund
Independent Journalism Fund
Independent Journalism Fund
Martín Cálix/Contracorriente
Independent Journalism Fund
Independent Journalism Fund
Carlos Herrera/Confidencial
The Independent Journalism Fund has brought together donors and supported media outlets in Central America since its creation in 2016 to ensure the existence and health of independent journalism in the region. Independent media serves as a bastion for strengthening democracy and governance and provides objective information to guarantee democratic processes, hold power accountable and protect public interest.
IJF exists to strengthen the capacity of independent journalism and media in the region to make it more resilient, effective and diverse to promote an equitable political balance. Specific goals and objectives of the IJF include:
Support safety and security of independent media.
Support and promote variety and resilience of independent media, including alternative media to ensure diversity in voice and comprehensive coverage of SIF's priority areas of forced migration, equity, and good governance and rule of law.
Support innovative ideas and scaling of coverage and reach of independent media.
Support capacity building of independent journalists that includes technical training and ethical standards.
Managed by SIF, today IJF consists of four donors and supports the work of independent media in Guatemala, Honduras, El Salvador (the Northern Triangle) and Nicaragua.

El Intercambio, Guatemala
El Intercambio is a journalistic transmedia storytelling producer founded on data journalism that works in partnership with non-governmental organizations and foundations to generate multiplatform content for media usage. Grants funds supported a project investigating imprisoned women and their young children in the Northern Triangle. The project "Niños Presos" was the first multimedia product of its kind in the Northern Triangle. IJF awarded another grant to El Intercambio to investigate and publish multimedia content about migrants in the Northern Triangle.

Plaza Pública, Guatemala
Plaza Pública was the first native independent media outlet in Guatemala. The grant funds support the collection, analysis and dissemination of reports and research, as well as workshops and trainings on fact-checking and data analysis for journalists.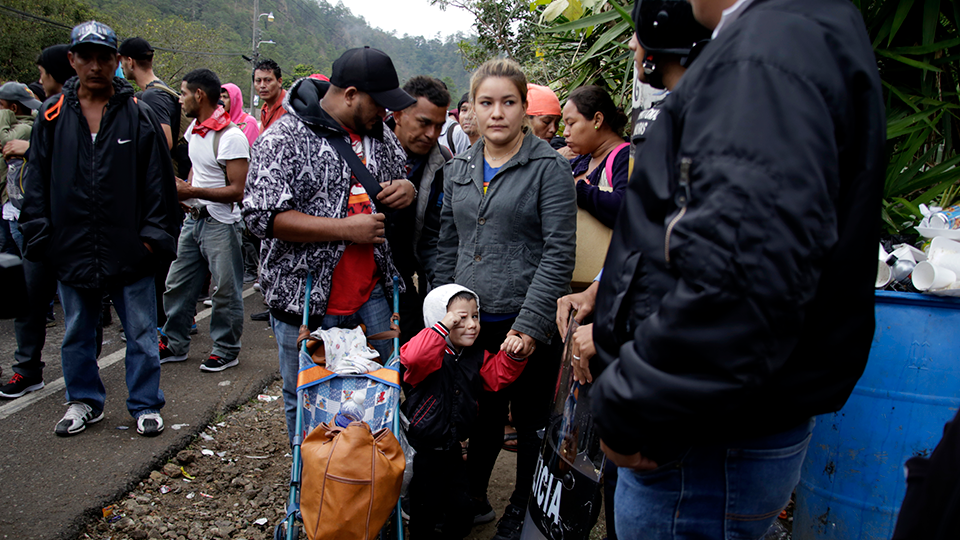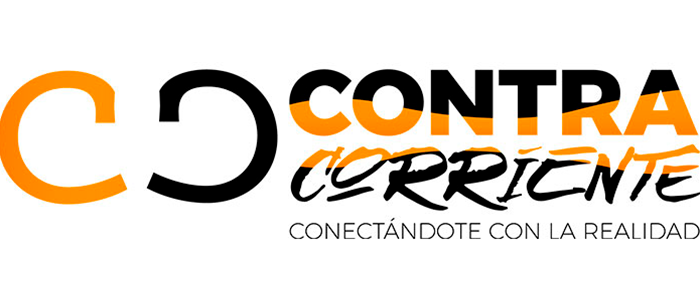 Contracorriente, Honduras​
Contracorriente is a digital media outlet that focuses on in-depth journalism and research using transmedia storytelling methods, to cover power structures, human rights, sexual and reproductive rights, extractivism and the environment, violence, and youth. Grant funds serve to strengthen research on the rule of law in Honduras.

Confidencial, Nicaragua​
Confidencial is a digital and print newspaper that currently operates out of Costa Rica due to government restrictions on the press in Nicaragua. Confidencial provides reliable coverage and analysis of what is happening in Nicaragua and produces audiovisual content available on various media platforms. The grant supports continuity and risk management for independent journalism in the face of the crisis in the country.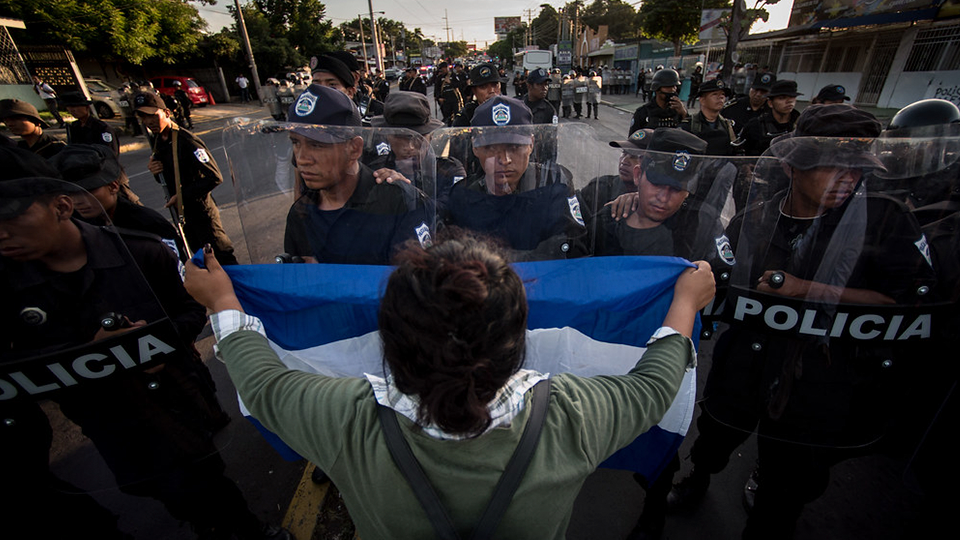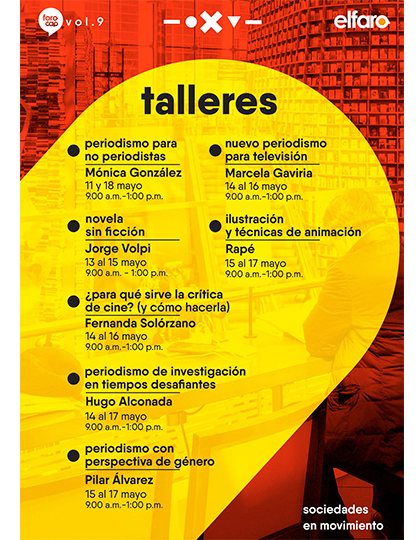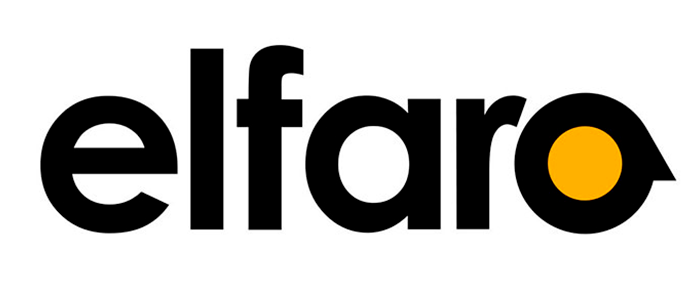 El Faro, El Salvador​
El Faro is the first online newspaper in Latin America. It serves as an important reference for research, analysis and coverage regarding the key political and social issues of the Central American region. Funding was in the form of a sponsorship to support its annual event to develop the practice of journalism in the region: the Central American Journalism Forum (ForoCAP), in which more than 1,600 Latin American journalists participate. IJF also supports El Faro with a grant to foster the debate and dialogue in the US about Central America through its investigative journalism in the region. El Faro establishes alliances with other Central American media and journalists and with Latin American Studies schools and universities and civil society organizations in the US, to expand its reach and make content available in English.