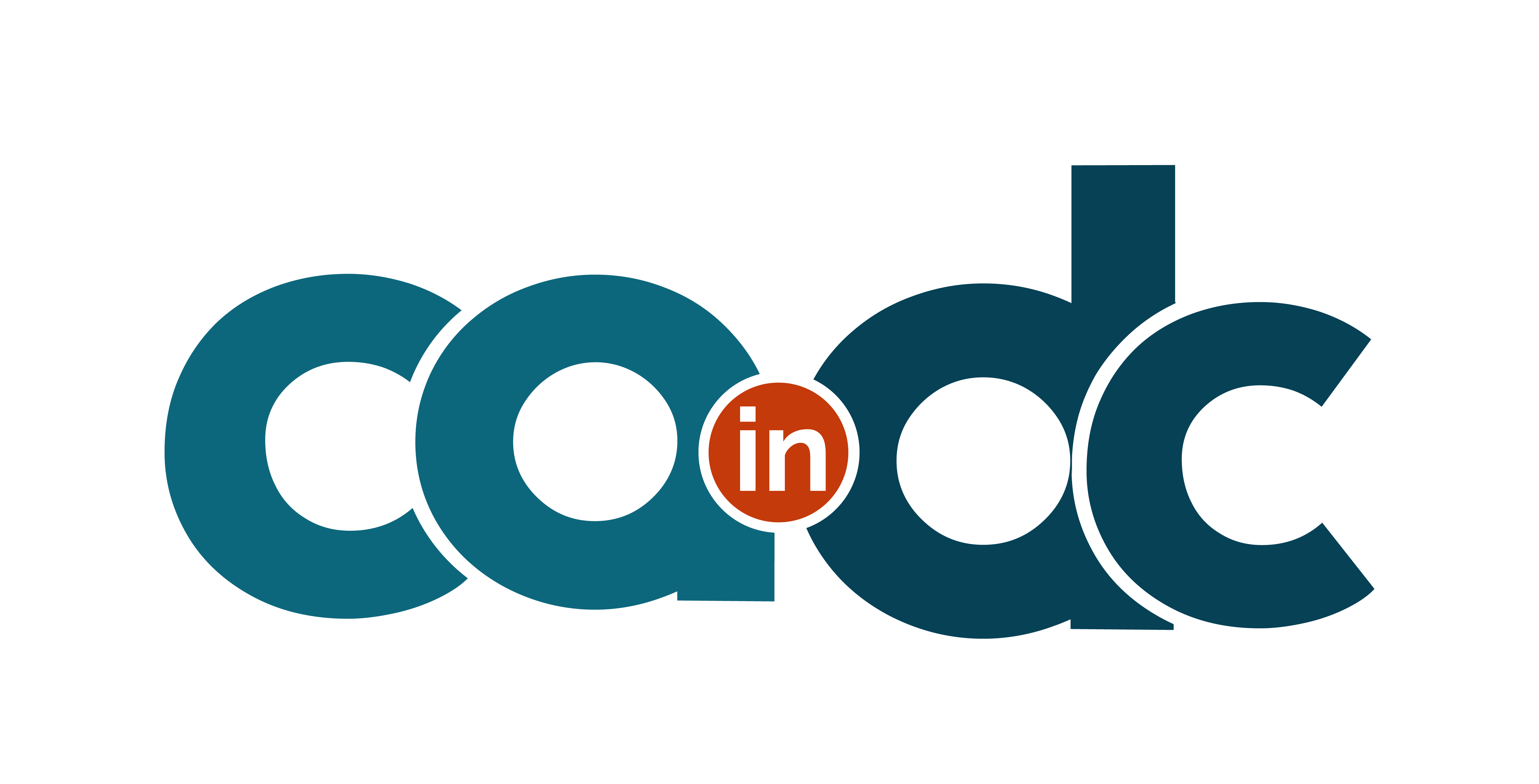 Central America in Washington, DC (CA in DC) is an initiative created in 2018 to promote the Foundation's priority issues in U.S. policy and connect our Central American partners to the U.S. policy discussion by providing strategic analysis, research and policy recommendations that further justice and the rule of law, equity, democracy, and prosperity in the region.
Advancing the Foundation's four priorities in U.S. policy
Educating U.S. policy makers from across the political spectrum on Central American realities in the four priority areas
Facilitating and strengthening the voices of Foundation's Central American partners in U.S. policy discussions

Support for anti-corruption efforts in El Salvador, Guatemala and Honduras.
Prioritize democratic governance, rule of law, and strengthen anti-corruption efforts in United States policy​.​
Promote greater private sector engagement in anti-corruption and rule of law efforts.

Mitigating migration and displacement​
Support efforts to maintain TPS for Salvadorans and Hondurans.
Ensure U.S. policy and assistance addresses drivers of migration especially violence reduction and crime prevention.
Highlight problems of forced displacement within Central America.
Encourage Central American governments to accept responsibility for and take action to address the drivers of migration.

Support for civil society​
Provide strategic advice to civil society networks in the four priority countries.
Accompany strategic partners in policy education and advocacy work.
Increase U.S. support for independent civil society organizations such as independent journalists and organizations that monitor, evaluate and engage in government oversight.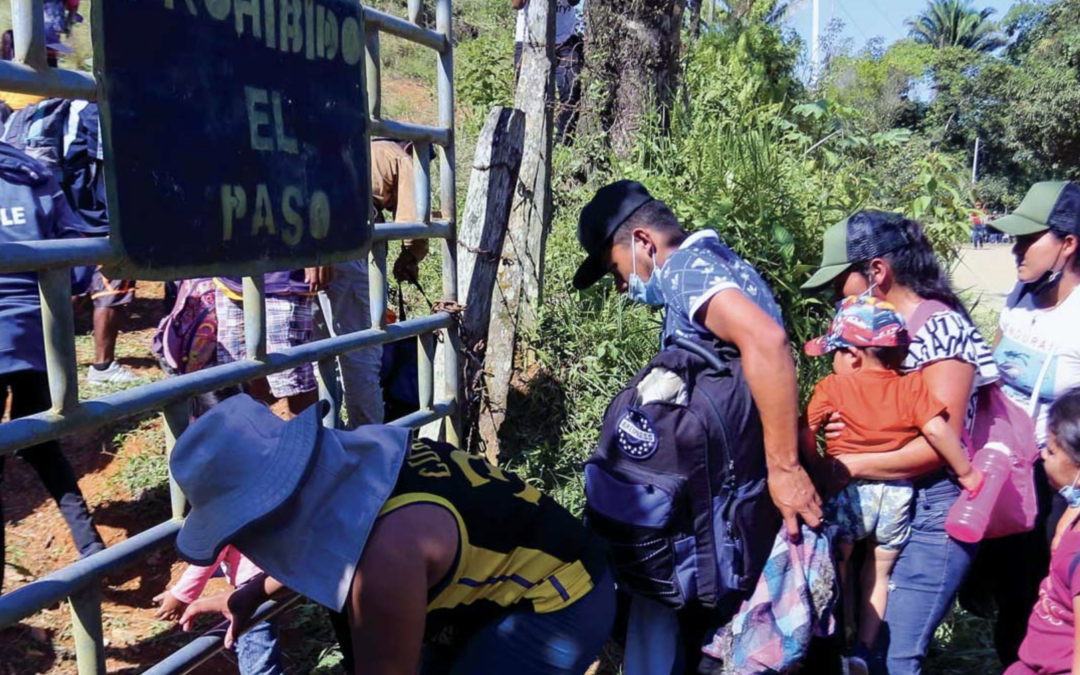 Northern Central America is a beautiful and complex region mired by corruption, poverty, and violence. Seattle International Foundation's Adriana Beltrán and Eric Olson discuss how, in this moment when trustworthy government allies are limited, investment and support for organized civil society offers a way forward.