Cuatro organizaciones convocan para la realización de una investigación sobre los movimientos juveniles en México, Centroamérica, Panamá y Colombia.
During a critical moment for the youth in Central America and Mexico, Perla Vázquez assumes the direction of SIF's CAMY Fund.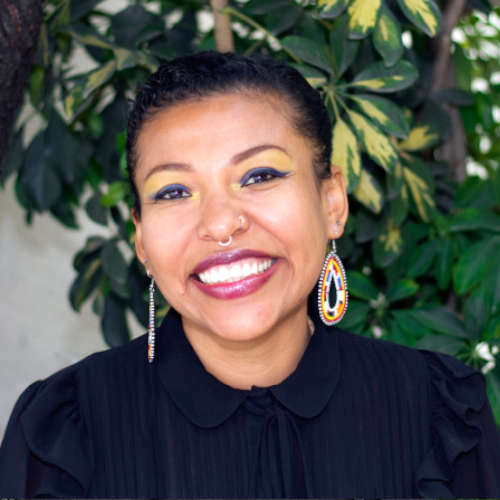 Xiomara Carballo B., of Costa Rica, is the new program officer for CAMY Fund's Latin American and Caribbean Initiative to Prevent and Address Early Unions in Adolescents and Girls (LAC Initiative).