The Independent Journalism Fund
IJF
The Independent Journalism Fund, created in partnership with the Ford Foundation in 2016, brings together donors to ensure the existence and health of independent journalism and media in Central America. Independent media is crucial for the strengthening of democracy and good governance, providing objective information to ensure a deliberative democratic process, a check on government power and protecting the public interest.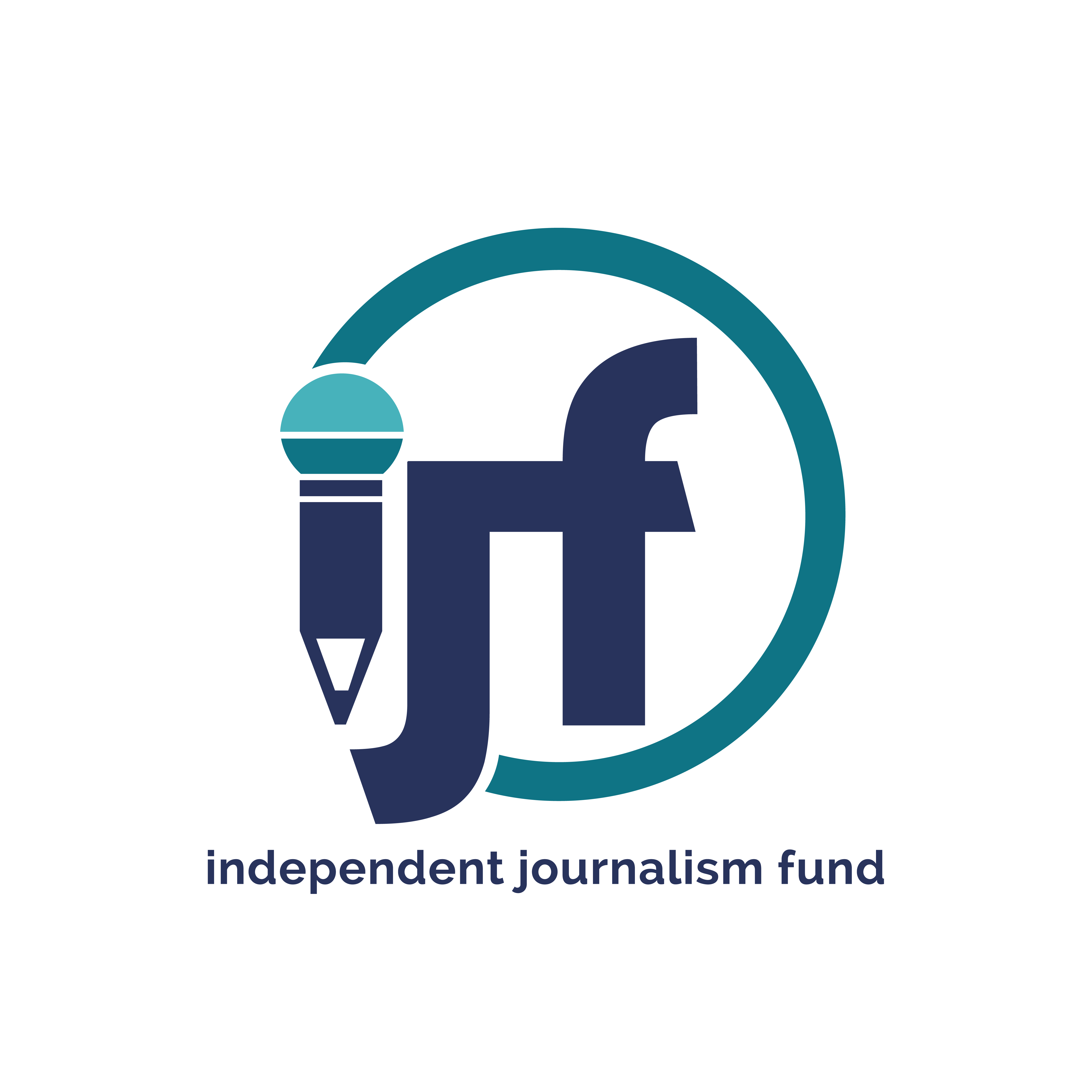 Centroamérica Adelante
CAA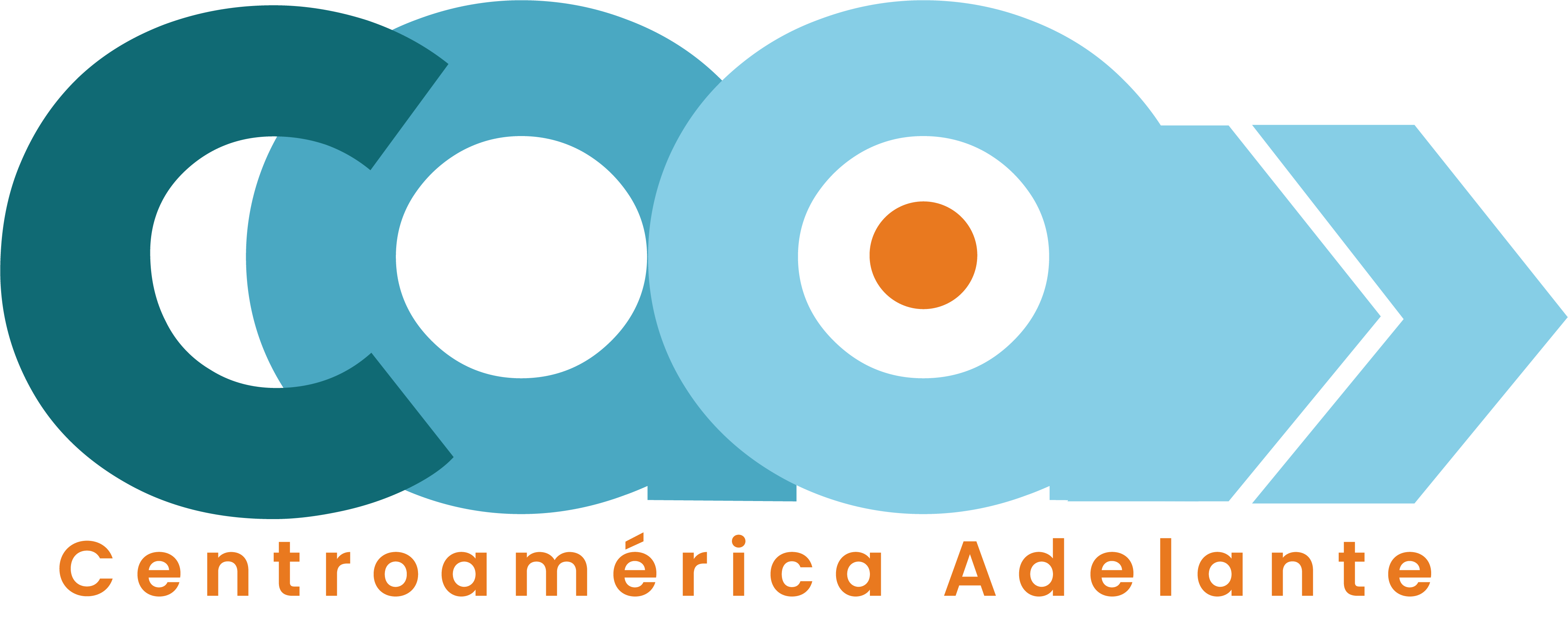 CAA is a leadership development program that supports high-impact, committed civil society leaders in the Northern Triangle working on social change issues to reinforce and leverage their individual, organizational and collective capacities to affect change. Its goal is to strengthen civil society in the region through specific skills training, mentorship, peer-to-peer learning, project support and networking in a collaborative and engaging space.
Central America and Mexico Youth Fund
CAMY Fund
The CAMY Fund provides financial and technical support to projects that advance girls' equality and adolescent sexual and reproductive health and rights, promote secondary school retention, and prevent child marriage and early unions. The only fund of its kind in the region, it supports leadership skills and networking with other donors and young leaders.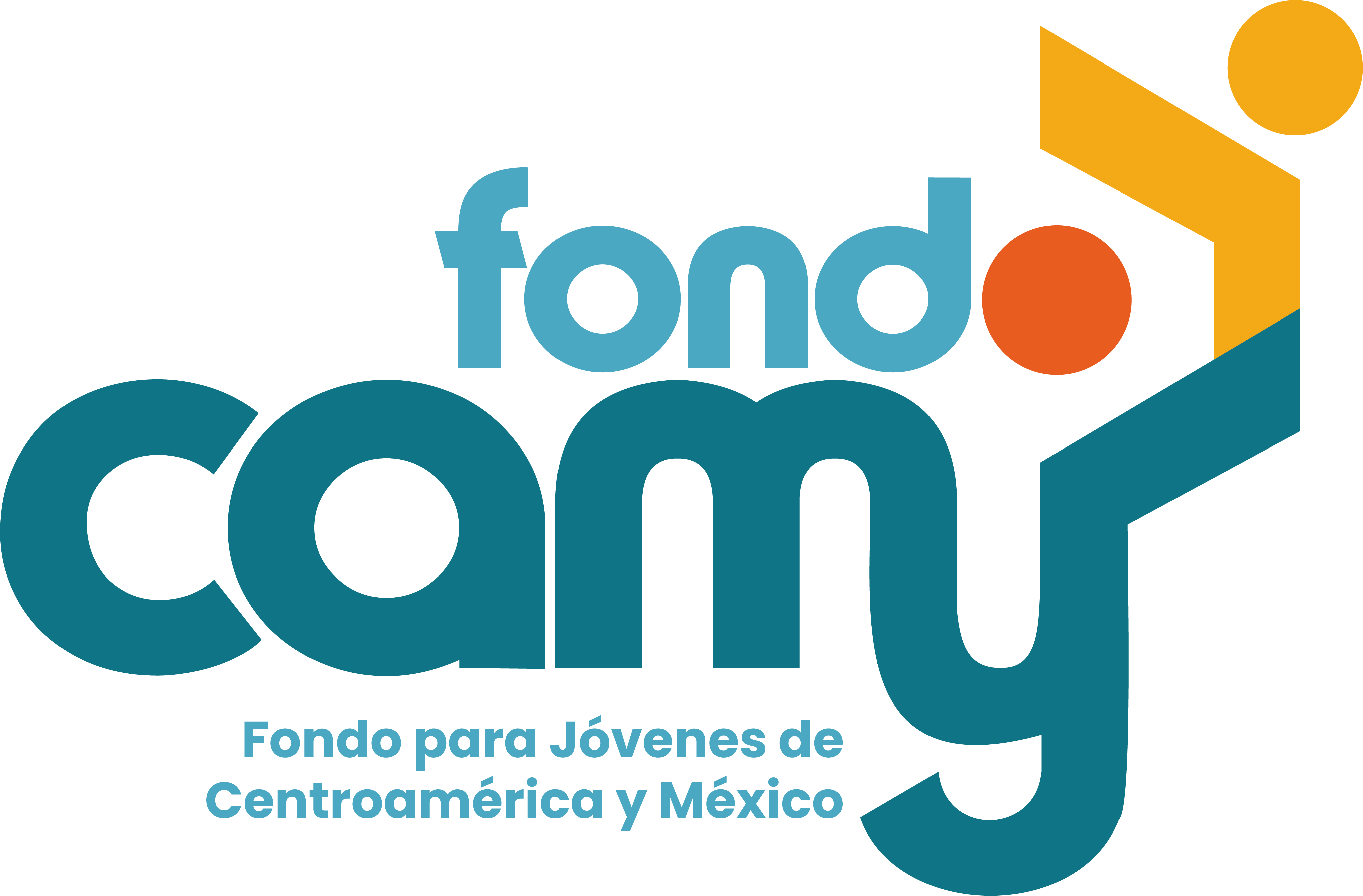 Central America Donors Forum
CADF
CADF is the premier networking and learning space to advance philanthropy and development efforts in Central America. Since 2012, SIF brings together hundreds of leaders and donors each year to discuss priority issues and successful models of development and explore co-investment for social impact.
Central America in Washington, DC
CA in DC
Central America in Washington, DC (CA in DC) is a vibrant civil society initiative where SIF and its partners in Central America and Washington, DC can join together to promote policies consistent with the Foundation's priorities. Engaging policy makers in Central America and Washington, DC is a top priority. We bring the voices, experiences, and know-how of our allies and stakeholders together to educate and advocate for a more just, peaceful, equitable, and prosperous Central America for all.