This is a significant step towards combating corruption and promoting accountability in Guatemala.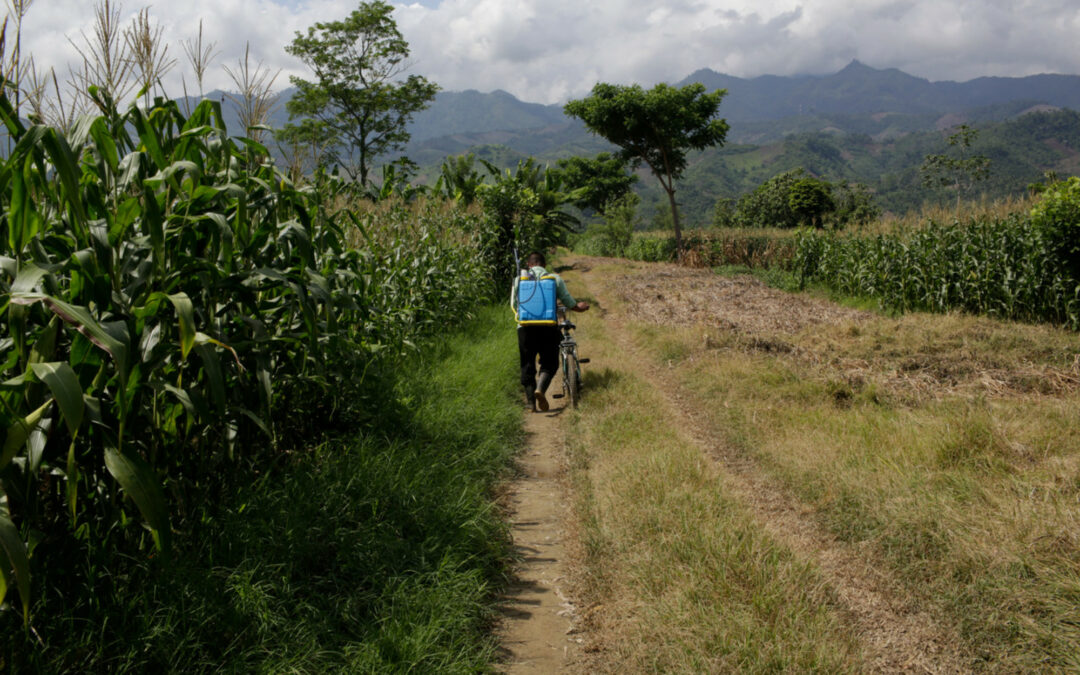 By SABRINA RODRIGUEZ.
"We need to get away from the notion that it's just a matter of making an announcement with some kind of aid plan that would remedy all these problems," says Eric Olson, director of policy at the Seattle International Foundation and an expert on Central America.
Jeff Ernst, Kelly Josh, Eric L. Olson, Kristen Sample and Ricardo Zúñiga, the authors of this report, interviewed current and former US officials and development practitioners who carried out US assistance in the 2014–19 period, as well as experts and beneficiaries in the Northern Triangle, to gain their insights regarding the overall efficacy of this assistance. Ideally, the lessons learned through this exercise will inform current and future efforts to promote sustainable, positive change in the three countries.